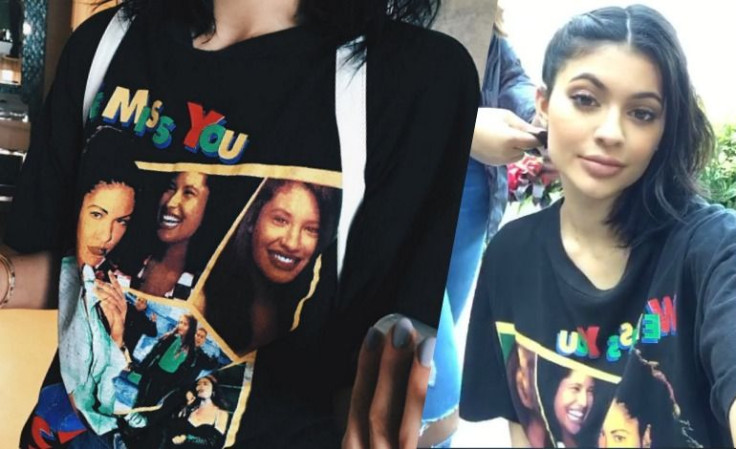 Kylie Jenner makes the rounds on social media with a vintage Selena Quintanilla shirt and fans are upset! The "Keeping Up with the Kardashians" star, along with some of her friends and boyfriend Tyga, spent the day at Universal Orlando earlier this week, where Kylie walked around the amusement park flaunting her tee that read "We Miss You".
Many Negative Nancy's, however, were quick to judge the reality TV figure and criticized her for wearing a Queen of Tejano shirt. "I bet she can't even name five Selena songs," read one comment. "She wasn't even alive when Selena was around," read another comment. Despite the heavy criticism, Selena's brother and former Los Dinos bass player, A.B., reached to social media to defend Jenner from all of the haters.
"I found a picture of Kylie Jenner wearing a Selena t-shirt," he said on a Facebook video, adding that many artists such as Drake and Lady Gaga have also worn Selena shirts. "It's all good! It's all about the memory of Selena," he stated. "You guys are not seeing the big picture. Kylie has done Selena a huge favor and that huge favor is that she put her on blast with 60 million people... 60 million fans that Kylie has," he said. "That's 60 million people that saw the Selena t-shirt. A lot might not even know who Selena is and will go investigate," he added, emphasizing that its a positive thing.
On that note, we wonder if Kylie went shopping with Big Sean. Remember when the rapper told Billboard he had a secret place where he gets his '90s vintage gear?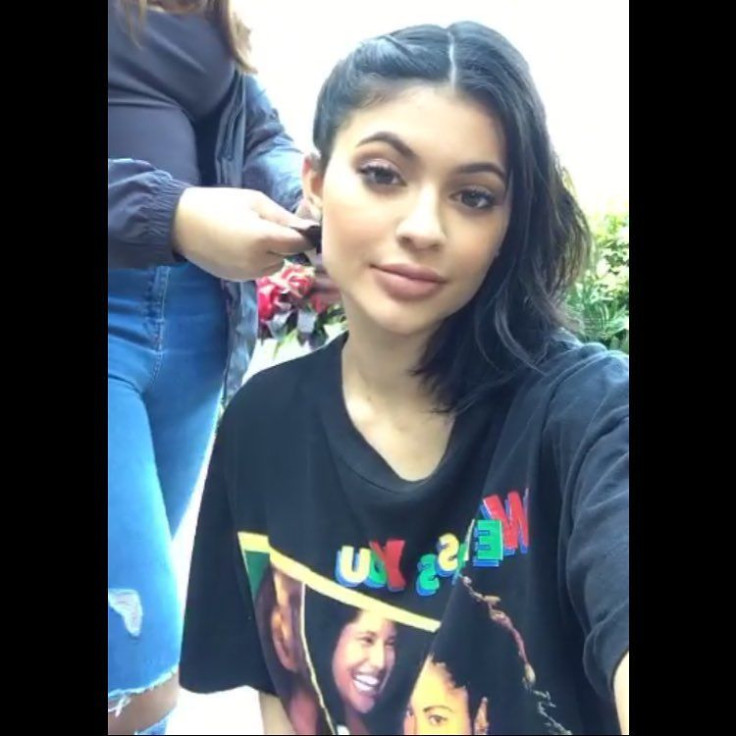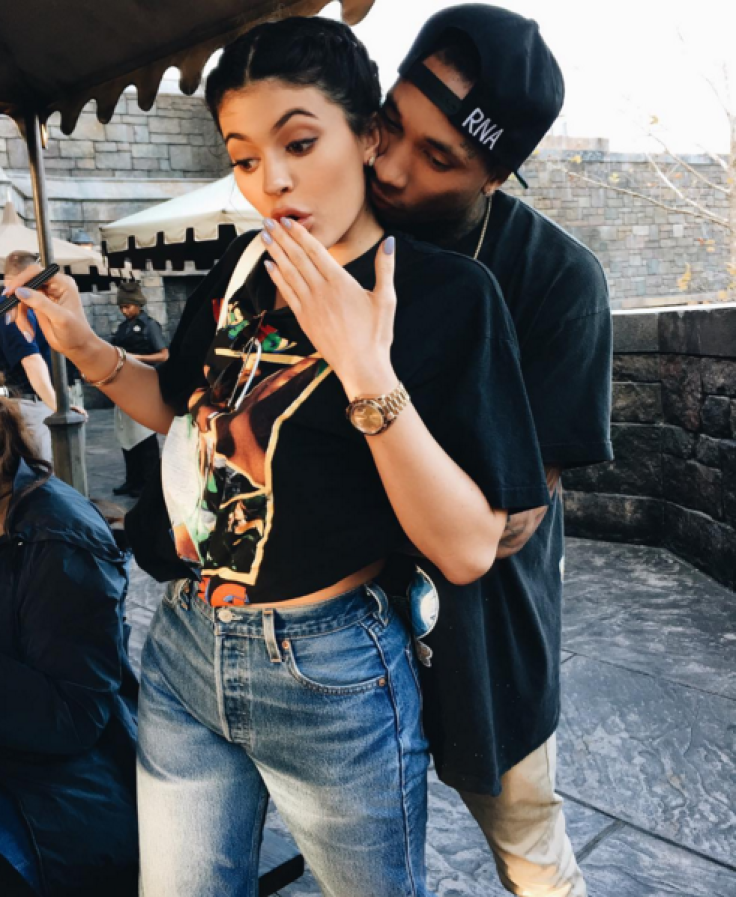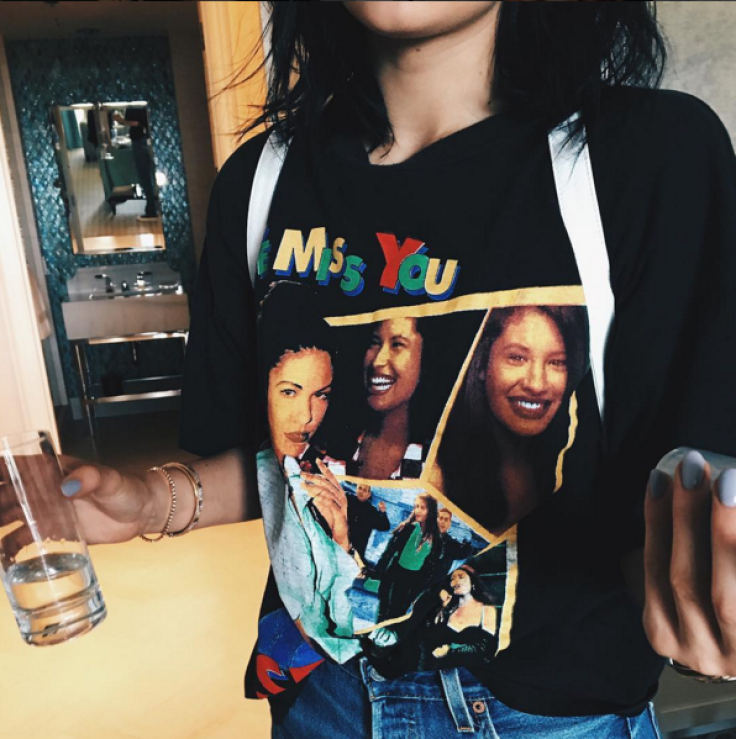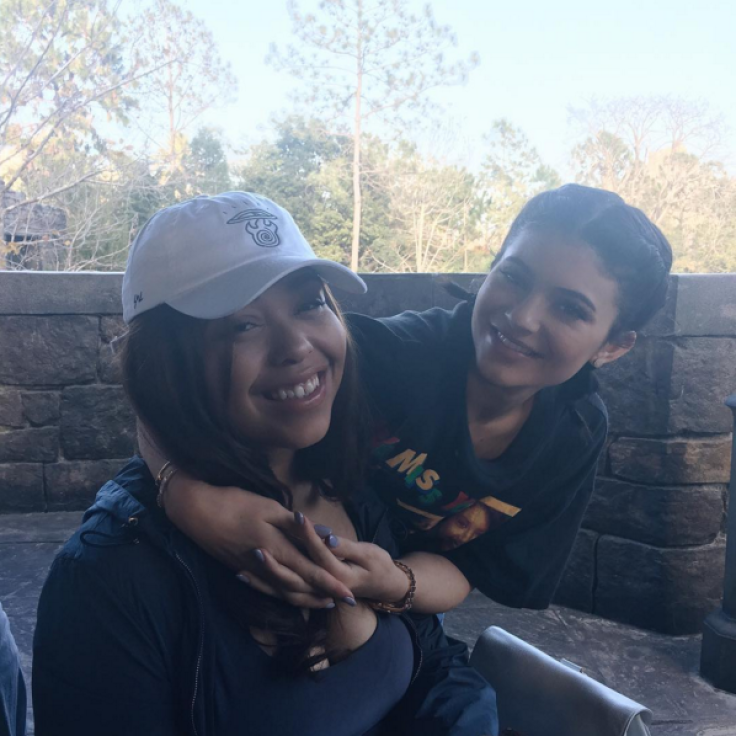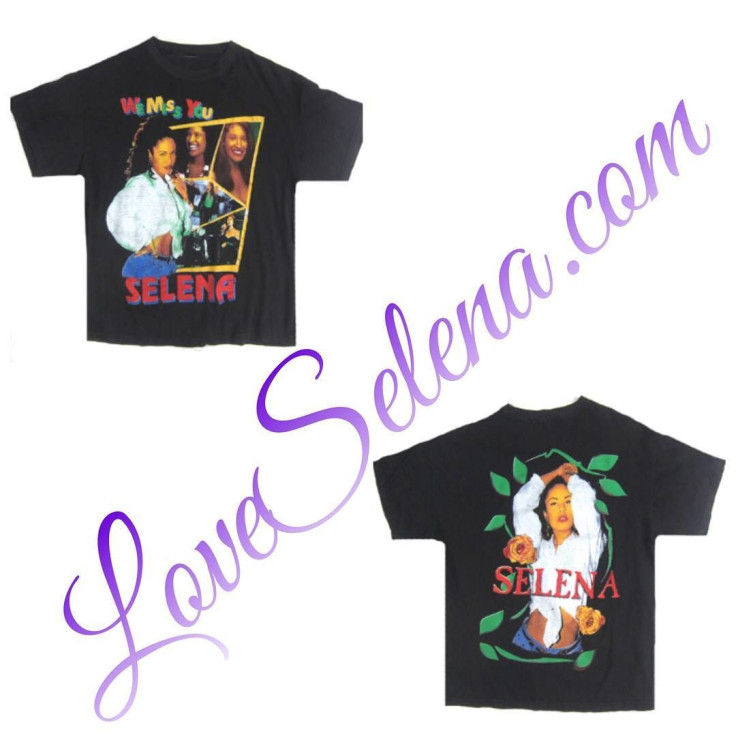 © 2023 Latin Times. All rights reserved. Do not reproduce without permission.