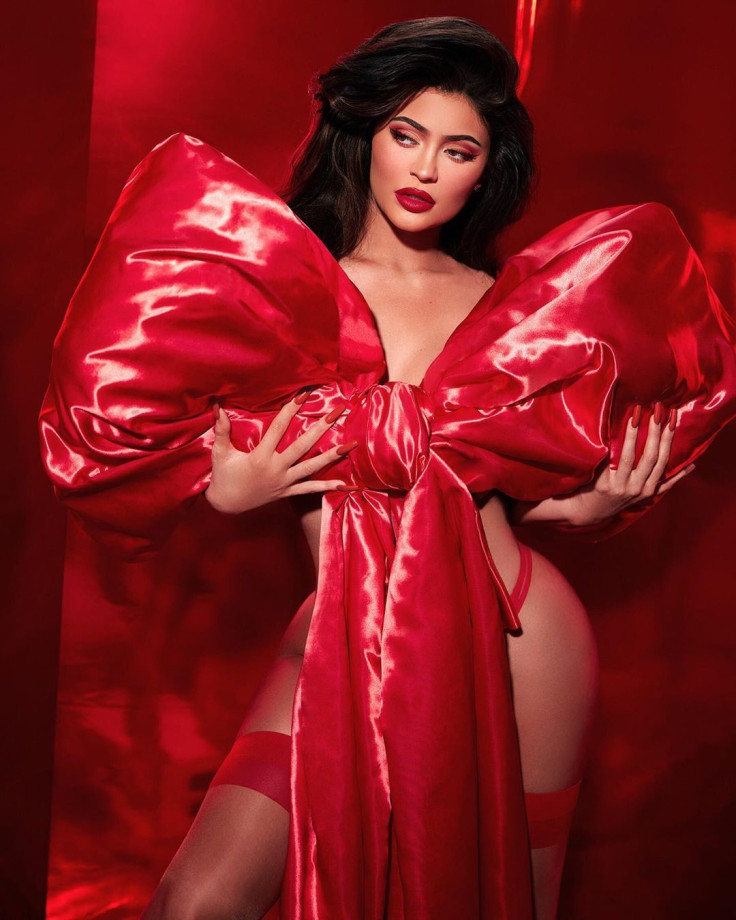 The Kardashians can blow up the internet with the steamiest of snaps, and there are no two ways about it. This time around, it's Kylie Jenner's last IG picture of 2019 that's having a major moment—and for a good reason. The 22-year-old makeup mogul shares black and white shots of herself lazing around in lingerie. She captioned the sizzling picture as, "Just didn't feel right going into 2020 without one last thirst trap." Jenner's controversial split from Travis Scott made headlines four months ago. The ex-couple are currently co-parenting Stormi, who turns 2 in February.
Scroll down to feast your eyes on 10 of her sexiest snaps in 2019.
1) Red alert: Kylie cosmetics are all the rage. And, it's a no-brainer that the 22-year-old billionaire goes to great lengths to get her collections noticed. Quite literally. This one came in about five weeks from now, just before the year's biggest collection went live. Well, need we say more?
2) Beach baby: Kylie Jenner loves the beach, and she's quite the discerning shopper when it comes to buying swimwear. This dreamscape picture is goals on multiple levels! Wait a moment, didn't you wish you lived the Kylie Jenner life the minute you spotted this snap on the 'gram?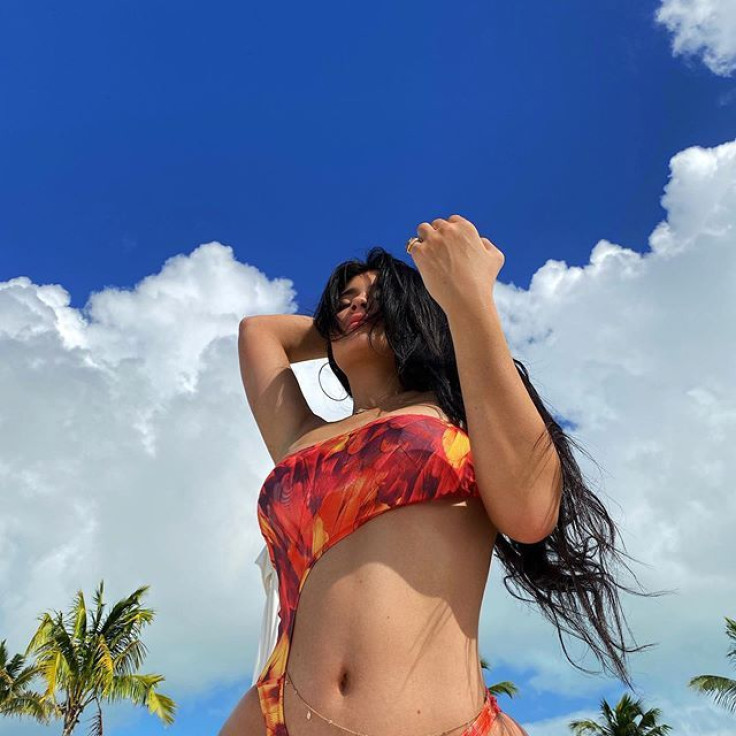 3) Black is in: The mom of one may have not had the best year in terms of love and romance. She's probably still reeling under the shock of having to split from Travis Scott. But, Kylie clearly knows how to channel her dark side— in a snug-fitting number like this! Smoking hot, we must say!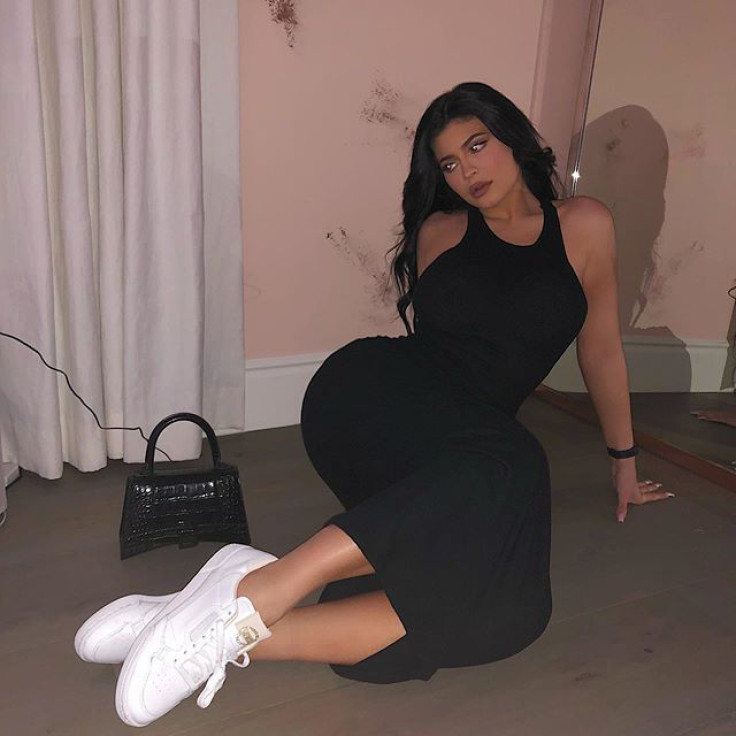 4) Mmm, mermaid: Kylie decided to be her favorite Disney princess and well, she made jaws drop. This super sensuous cosplay as Ariel made millions wonder whether Kylie had supernatural powers to look THAT hot.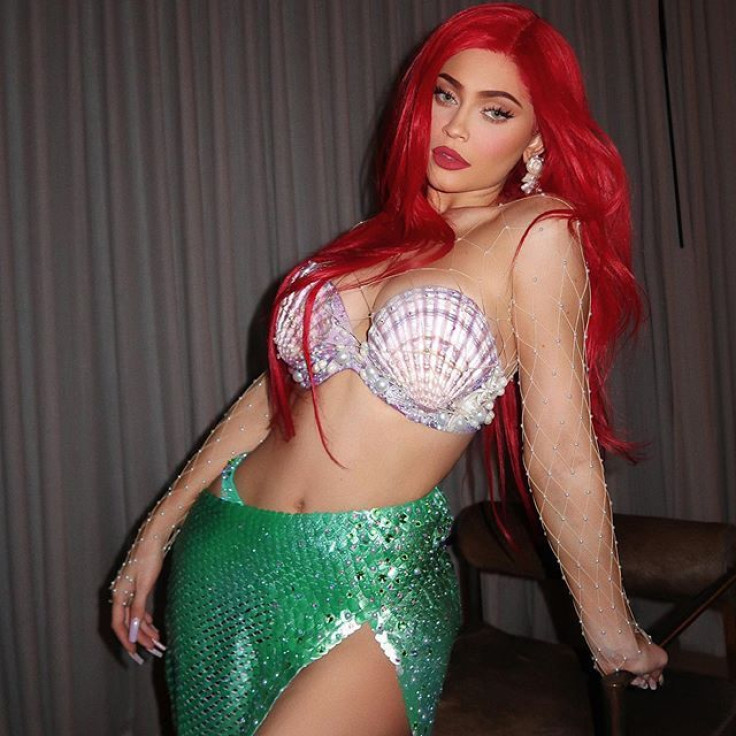 5) The beautiful bump: Kylie cherishes every moment of motherhood, and the same is evidenced on her Instagram. The beautiful billionaire posted a picture of herself flaunting the baby bump, and made millions gush over how Jenner looks absolutely gorgeous even during her last trimester.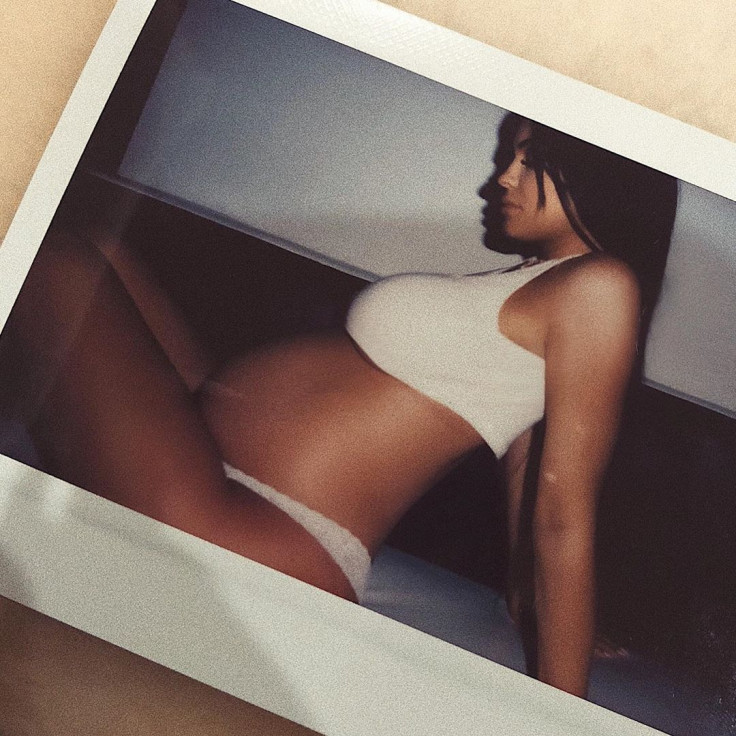 6) Playboy party: Kylie works hard and parties harder! Pictures from a playboy party made the rounds on the internet in October. And, well, the picture does the talking.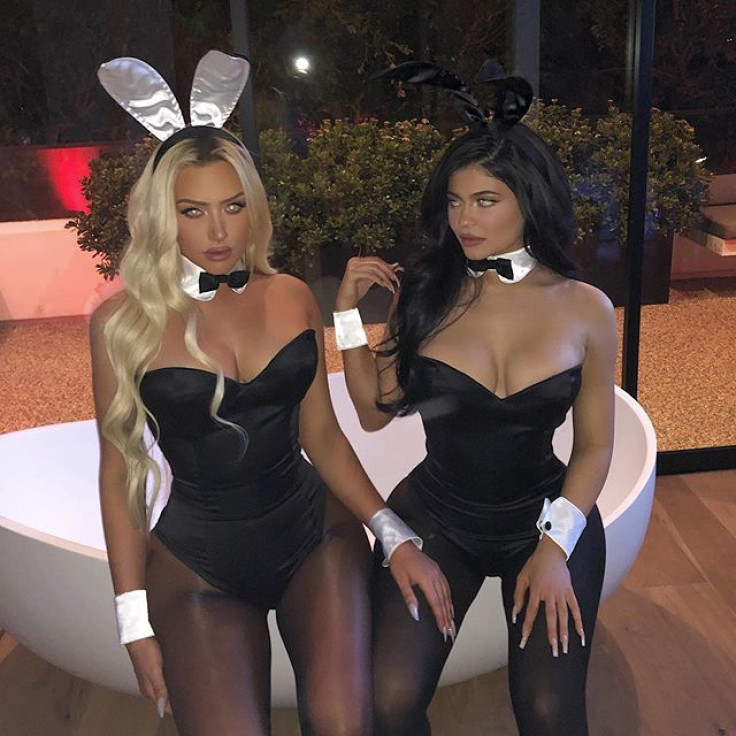 7) Hubba Bubba: Kylie took things up a notch when she decided to paint the town pink. In this snug-fit outfit, which highlighted all her curves! And we're yet to decide what's hotter: The outfit or the lady herself.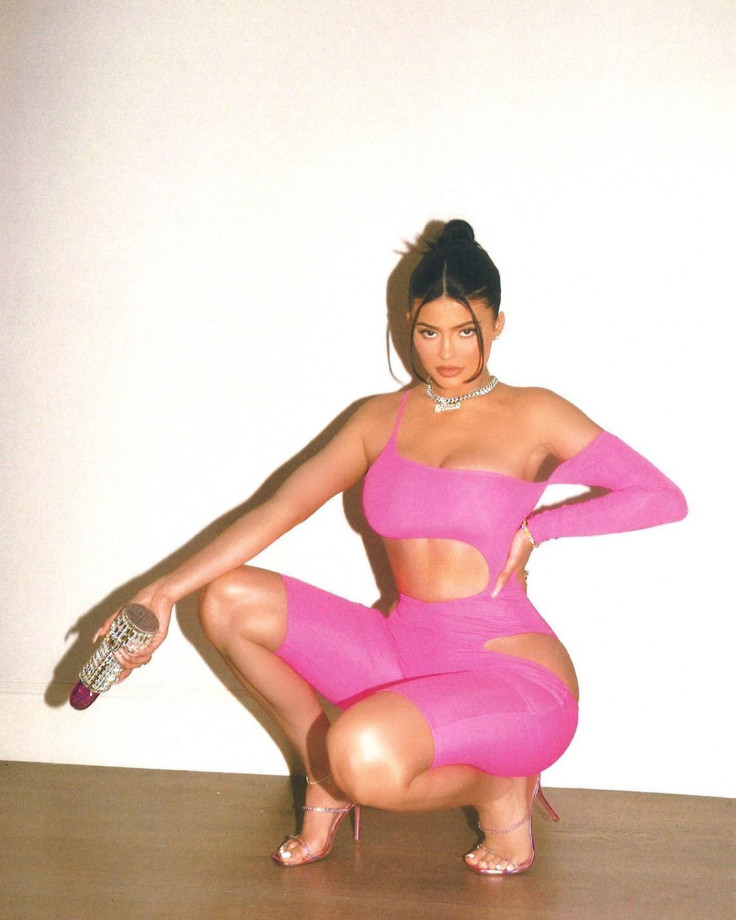 8) During better times: Back in September, Kylie shared a rather steamy picture of herself on Instagram. Looking back, the picture breaks our hearts a little. Don't you wish things were different?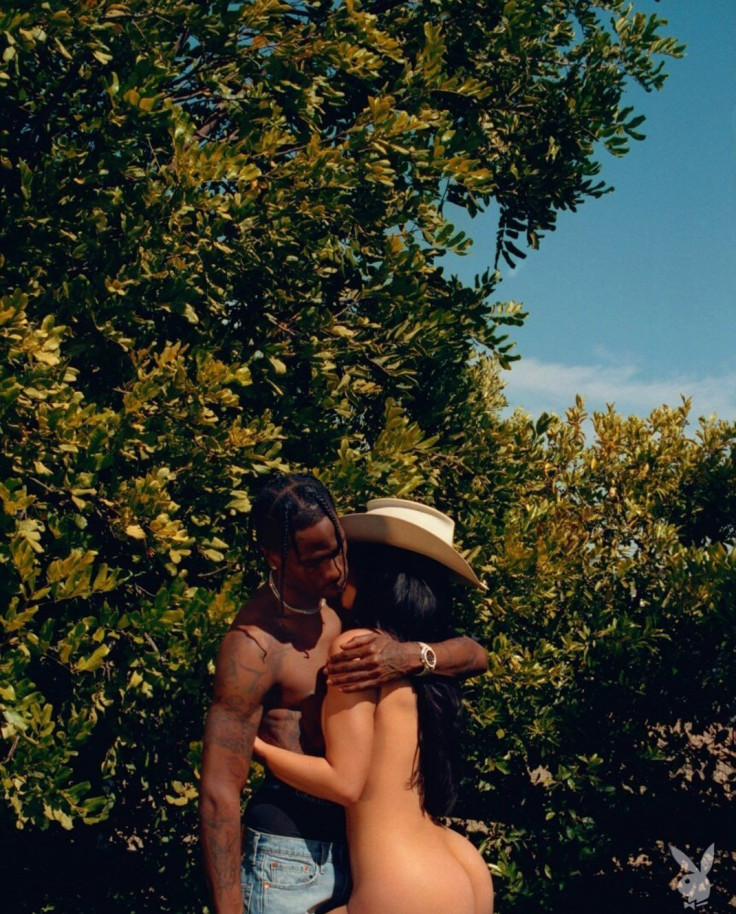 9) Let 'em wonder: The makeup mogul dropped trinkets of wisdom when she posted this one. But, well, nobody could take their eyes off…you know what…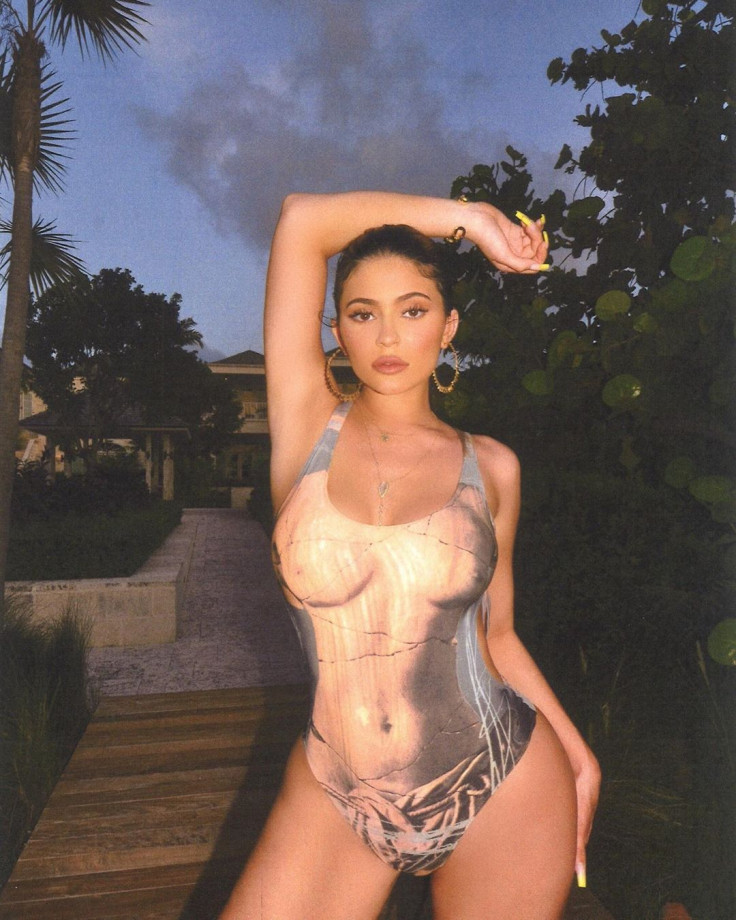 10) Chilling like a villain: Kylie likes the sun, but she loves the hat better. While she kinda tried to protect herself from the scorching sun, she amped up the temperatures in the process.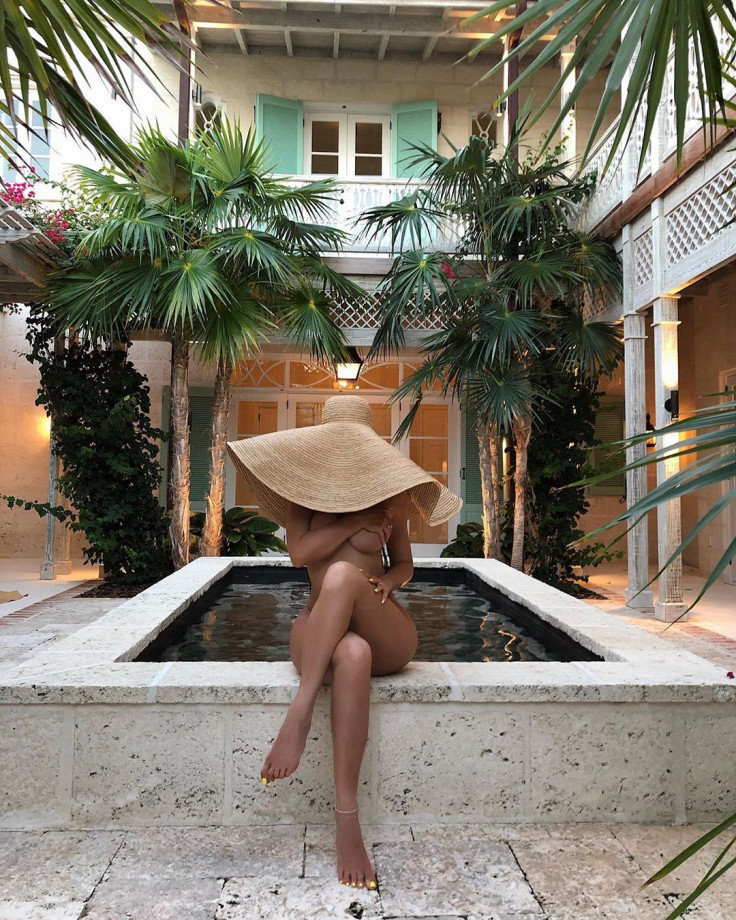 © 2023 Latin Times. All rights reserved. Do not reproduce without permission.