A Los Angeles Police Department officer who nearly died due to complications brought on by COVID-19 has said that the vaccine "saved his life" as he urges others to consider twice before refusing the jab.
Joe Avalos, 53, a reserve Los Angeles Police Department officer and Director of Mayor Eric Garcetti's Crisis Response Team, reportedly received the Pfizer vaccination in December, and was careful with social distancing and wearing his mask as he suffered from asthma in the past.
However, Avalos caught the highly contagious Delta variant of COVID-19 earlier this month in a breakthrough case. He was subsequently hospitalized in critical condition and reportedly almost succumbed to his deteriorating condition, according to Los Angeles Times. Avalos' medical history of asthma may have also played a factor in his health.
However, according to his doctors, Avalos managed to survive the virus infection because he was vaccinated. He is now urging others, including his fellow LAPD officers, to "think twice" before they refuse the jab.
"My biggest point is to encourage people to consider this vaccine and how important it is and how it will save their life," he said. "I know that it saved my life."
Avalos is suspected to have caught the virus during a charity bike ride that was held last month in memory of Valentin Martinez, a fellow LAPD officer who died from COVID-19 last year. Avalos had volunteered at the event and picked up riders who had dropped out of the race in his van.
"Maybe I assumed everybody there was vaccinated there like me," he said.
Within 24 hours, Avalos reportedly experienced coughing and body aches. Initially, Avalos thought that he would be able to treat the virus at home. However, when his oxygen levels dropped dangerously, he was rushed to a hospital. Avalos was immediately admitted to the health facility as his lungs were found to be in a terrible condition. Avalos reportedly spent six days in the hospital and mentioned that it was the fight of his life.
He has since fully recovered, with his infection, after a few days, ceasing to deteriorate his health further with the resistance he's built up from being fully vaccinated against the virus.
Meanwhile, the Food and Drug Administration (FDA) is reportedly planning to authorize a third shot for immune-compromised individuals who have not had high immune responses to the vaccines, which leaves them vulnerable to the virus even after getting a shot.
Low immune responses have been particularly observed in transplant recipients, cancer patients, and people on medications that suppress their immune response, ABC News reported.
The members of the Advisory Committee on Immunization Practices (ACIP) have largely been supportive of giving immunocompromised people a third dose to boost their immunity and urged the FDA to take the necessary steps during a July meeting.
The data presented at the July meeting indicated that a booster shot could increase antibodies in an immunocompromised person by up to 50 percent and increase their chances of surviving the virus, NBC News reported.
The Centers for Disease Control (CDC) advisory group is scheduled to meet on Friday, Aug. 13. An official decision may be taken during the meeting to finalize whether to recommend a third vaccine shot for immunocompromised people.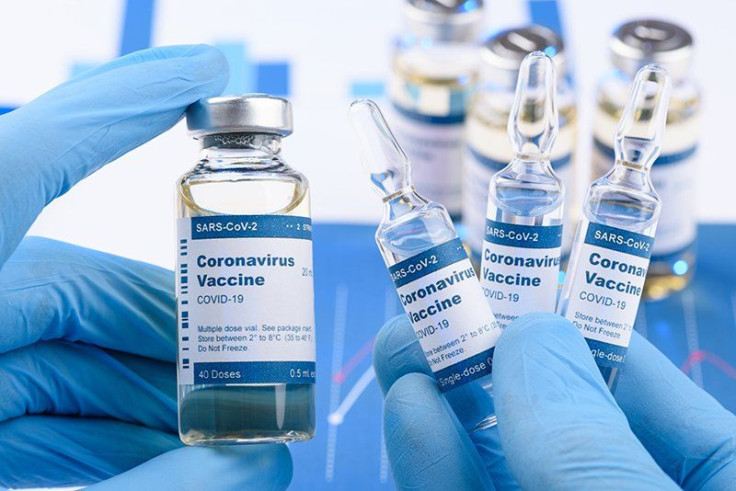 © 2023 Latin Times. All rights reserved. Do not reproduce without permission.