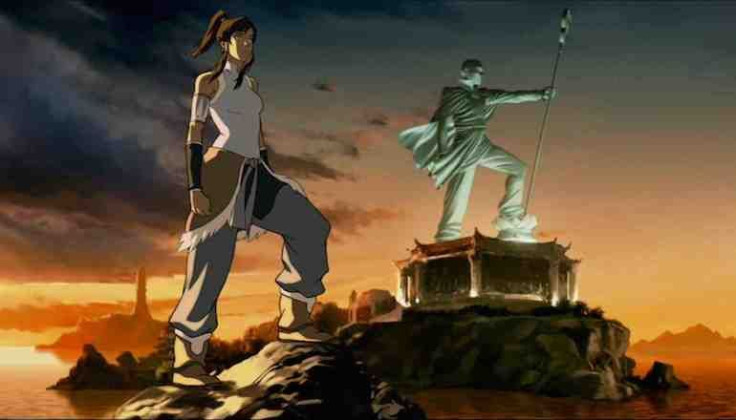 Over the weekend "The Legend of Korra" official fan page, Korra Nation, took to Tumblr to reveal the title for season four. The creators of the show, Michael DiMartino and Bryan Konietzko, confirmed the news by republishing the post which read season four will be titled "Balance" and the caption simply said "GET READY" and "Soon."
The captions under the photo leads us to to believe that the wait time for season four of "The Legend of Korra" will be a lot shorter than the time between Book Two and Three. In an interview with IGN Konietzo revealed that the season four was basically complete. There was also another post on Konietzko's Tumblr page which showed the co-creator spending the evening working on sound for the upcoming season four with composer Jeremy Zuckerman.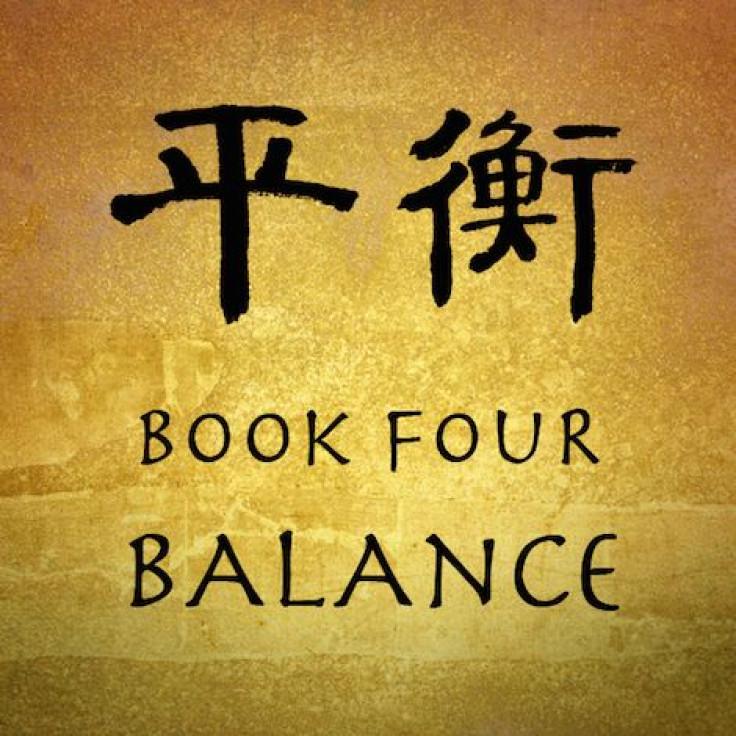 Furthermore late last week a trailer for the return of "Legend of Korra" to TV, which will be airing on Nicktoons, leaked some footage from season four. The TV promo showed a picture of Kuvira standing guard over what looked to be prisoners. It has lead many to believe that Kuvira, voiced by Zelda Williams, will be one of the villains for "Book Four: Balance." Check out the trailer below.
Rumors have surfaced that we may see "Book Four: Balance" as soon as winter but without an official confirmation from the creators or Nickelodeon it is just speculation at this point. Meanwhile Platinum Games "The Legend of Korra" third-person beat 'em up title will arrive on Oct. 21 for Microsoft Windows, PlayStation 3 and PS4, and on Oct. 22 for Xbox 360 and Xbox One.
© 2023 Latin Times. All rights reserved. Do not reproduce without permission.