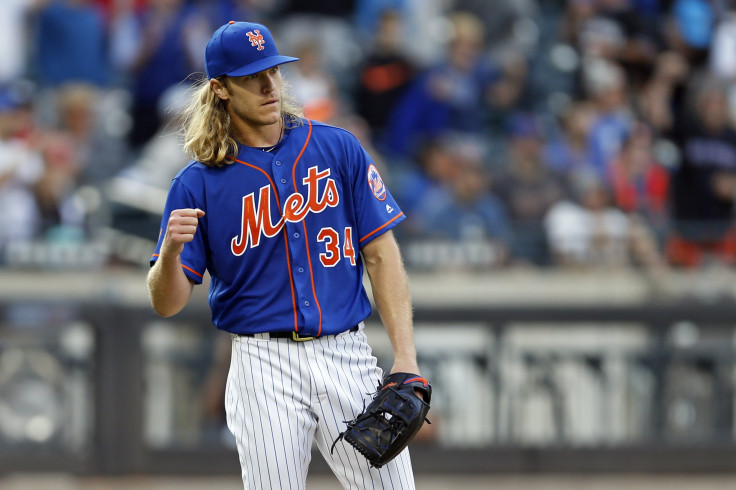 The Los Angeles Dodgers have signed pitcher Noah Syndergaard to a $13 million one-year contract, according to New York Post's Jon Heyman.
Last offseason, Syndergaard signed a one-year, $21 million deal with the Los Angeles Angles before being traded to the Philadelphia Phillies midseason. In 2022, he posted a 3.94 ERA with 95 strikeouts in 134.2 innings. In Philadelphia's postseason run to the World Series, Syndergaard pitched in 8.1 innings across four games with eight strikeouts and three runs earned.
The 30-year-old will fill in for the recent vacant spots left by free agents Andrew Heaney and Tyler Anderson. He'll be likely be added to the back end of the rotation along with former All-Star Shelby Miller and 25-year-old Dustin May.
© 2023 Latin Times. All rights reserved. Do not reproduce without permission.