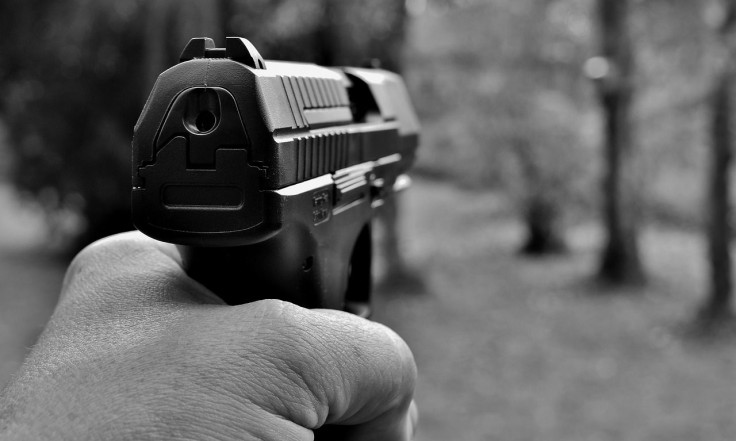 One thing that people will likely remember about bank robbers or thieves is that they will have some sort of mask or get-up to make sure they don't get identified. A yet-to-be-identified man did just that although it was an unusual thing he was wearing that threw witnesses off – a neon tie.
The robbery took place at a bank in Bad Soden-Salmunster in Germany. It appears the 1980s-inspired tie was part of an ingenious plan so that the man could not be easily identified. And based on witness recounts, it appears the ploy worked.
All that can be recalled is that the man was believed to be in his 20s, carried a pistol and went into the bank on Apr. 6. He told the cashier to hand over the money, the amount of which has yet to be determined. Beyond that, police are now clueless on other details with bank employees and witnesses barely able to describe the thief.
"He did it cleverly," a police spokesman said to Der Speigel. "Everyone focused on the ugly tie and didn't pay attention to his face."
With this, police are now left with little to track down the burglar. The money he got away with should be known in the coming days. But given the facts available, authorities will need all the help they can get to track down and hopefully arrest the robber.
A related incident of a robber still on the loose calls to mind the case of Roque Jacinto Gonzales, also known as "Bigfoot." He got the nickname because he had an extra toe on one of his feet.
Gonzalez managed to escape a Paraguay jail when he cut through bars, escaping through a prison roof. He is accused of leading a group behind the bank job in the city of Liberacion in Central Paraguay. Two innocent bystanders were killed in the violent bank heist at the time. "Bigfoot" has yet to be captured and is still on the loose.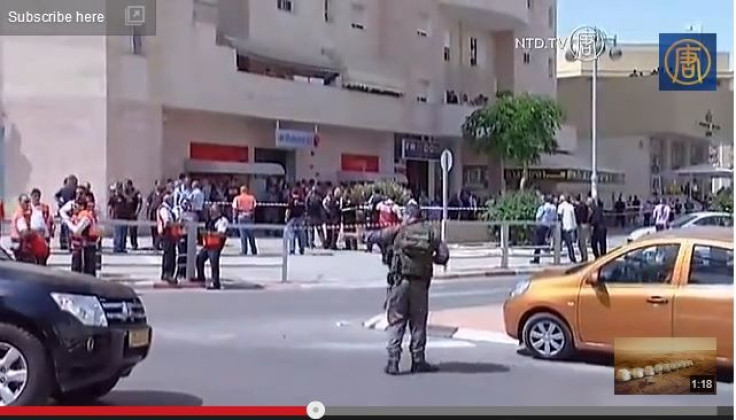 © 2023 Latin Times. All rights reserved. Do not reproduce without permission.