Luke Westlake is best known as a young promising actor who starred alongside Idris Elba in the BBC crime-thriller "Luther." The 26-year-old hanged himself in June 2020, the first lockdown as the coronavirus was raging globally.
According to the Sun, Westlake had messaged his girlfriend, Hannah Llewelyn, the night before his death. Per the inquest on the actor's death, the actor was pretty much stressed out during the first lockdown of 2020 since he was out of work and dealing with a long-distance relationship breakdown.
Also, it was not the first time that Westlake had tried to take his life. In April of the same year, he tried to take away his life. The cause of Westlake's death was ruled to be a hanging and toxicology reports found traces of THC in his body. This indicated that he was using cannabis heavily.
"Luke was aged 26 years at the time of his death. He had a history of anxiety and depression and substantial misuse by way of alcohol and cannabis, used as a coping mechanism," Assistant Coroner Michael Walsh said.
The inquest was held at Beaconsfield with the actor's parents, Bridgette and Lee Westlake, present.
Walsh added that Westlake dealt with several factors that led to his death. That included childhood abuse and the proper way to deal with substance abuse when he was young. The stress brought by a failed relationship and unemployment were the main factors that led to the actor threatening to take away his life.
Months before his death, Westlake was seeking therapy to address childhood abuse and his addiction to drugs and alcohol. Unable to get the right help, such left the 26-year-old frustrated, the Daily Mail reported.
"The key issue is that in trauma therapy, you will delve into very distressing things from someone's past - to do that they need to be in a really good place," Dr. John Pimm, a clinical lead for Oxford Health NHS foundation stated. 'If you have not done the pre-work it is very risky, it is like going into surgery without the pre-work," he added.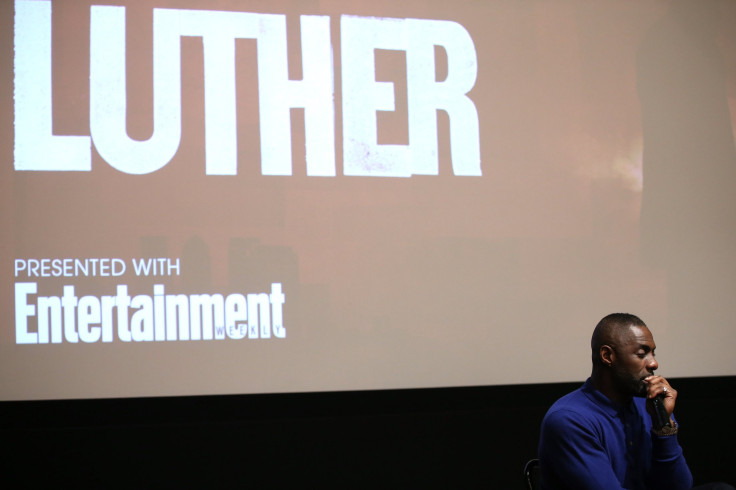 © 2023 Latin Times. All rights reserved. Do not reproduce without permission.