The youngest of six daughters of the African-American activist known as Malcolm X was found deceased. 56-year-old Malikah Shabazz, according to New York Police Department (NYPD), was found unconscious in her Brooklyn home.
Police do not believe that the death of the woman, who had previous convictions and had feuded with her sisters, involved any foul play. The news comes just days after two men convicted for Malcolm X's assassination were exonerated.
NYPD announced that on Monday, Nov. 22 Malikah had been found dead in her East 28th Street, Midwood home. Malikah's daughter went to her home at around 4:40 p.m. She discovered her mother's body inside the residence.
The commissioner of the NYPD, Dermot Shea, made the announcement of Malikah's death on Tuesday, Nov. 23. He shared that the woman has been unwell for some time, New York Post reported. However, he did not provide any further clarity on what kind of illness she was suffering from.
Shea also shared that the police are not treating the woman's death as suspicious and are not looking for suspects. Malikah's body has been sent for autopsy. The reports will reveal the cause of her death.
Taking to Twitter, the daughter of late Martin Luther King, Bernice King, shared her condolences.
Malikah is the youngest of Malcolm X and his wife Betty Shabazz's six daughters. As Bernice pointed out in her tweet, Betty was pregnant with Malikah and her twin sister Malaak Shabazz when Malcolm X was assassinated.
Betty raised the couple's six daughters as a single mother following her husband's death.
Malikah had a troubled past that involved conflict with her sisters as well as criminal charges. In 2011, she accused her twin sister and her older sister Ilyasah Shabazz of misusing the family estates, NBC New York reported.
The same year, she had been sentenced to 5 years probation for committing $55,000 worth of credit card fraud. In 2017, Malikah and her granddaughter were accused of animal cruelty for keeping several pit bull dogs in inhumane conditions.
Just days before the woman's death, New York County Supreme Court Administrative Judge Ellen Biben exonerated two men accused of being involved in Malcolm X's assassination. The late Khalil Islam and Muhammad A. Aziz had their convictions vacated by the court.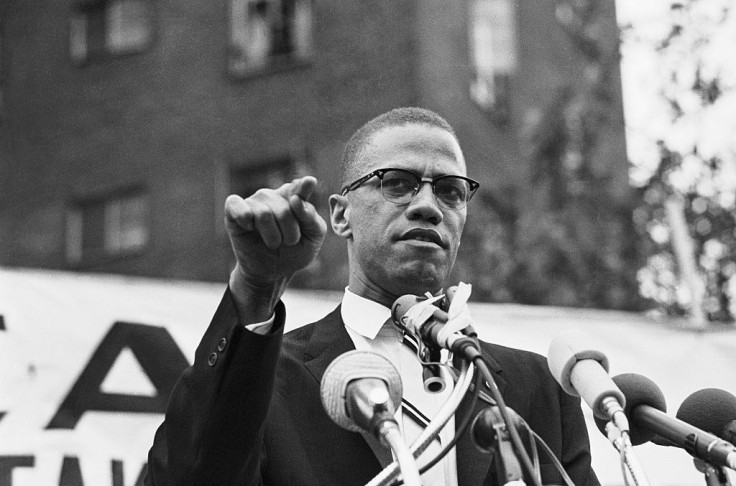 © 2023 Latin Times. All rights reserved. Do not reproduce without permission.