A man who was linked to the murder of a 13-year-old girl has finally been indicted.
Shawn C. Adkins was indicted by a grand jury in Mitchell County last week, charged with one count of murder and one count of tampering with evidence in the death of Colorado City girl Hailey Dunn, KTAB-TV reported.
In the court documents, it was stated by prosecutors how Adkins killed the eighth-grader when he allegedly struck the girl in the head with an unknown object just one day after Christmas.
Adkins was also accused of disposing of the body of Dunn near Lake J.B. Thomas in neighboring Scurry County. The body of the cheerleader was discovered by a man in March 2013 who was searching the area for fossils.
It was only last summer when Adkins was arrested and charged for the murder of Dunn. But even before that, he was already a prime suspect after investigators singled him out as a person of interest.
The 35-year-old was also the last person to see Dunn alive in 2010 following her disappearance. Adkins allegedly told law enforcement that he last saw her when she left to walk to her father's house.
At the time, Adkins claimed that he was innocent and maintained he had nothing to do with the 13-year-old girl's murder.
"I thank God that person has been apprehended and is going to pay for what he did here on earth," Billy Jean Dunn, Hailey's mother said to an outlet.
At the moment, Adkins remains in jail with a $1,250,000 bond set. It was not mentioned if he had legal representation.
Further, authorities discovered over 190,000 images of child pornography bestiality, and other acts on several devices in the home Adkins shared with Billie Jean Dunn. Dunn was arrested and got one year of probation for lying to the police about Adkins's whereabouts, Amarillo Globe-News reported.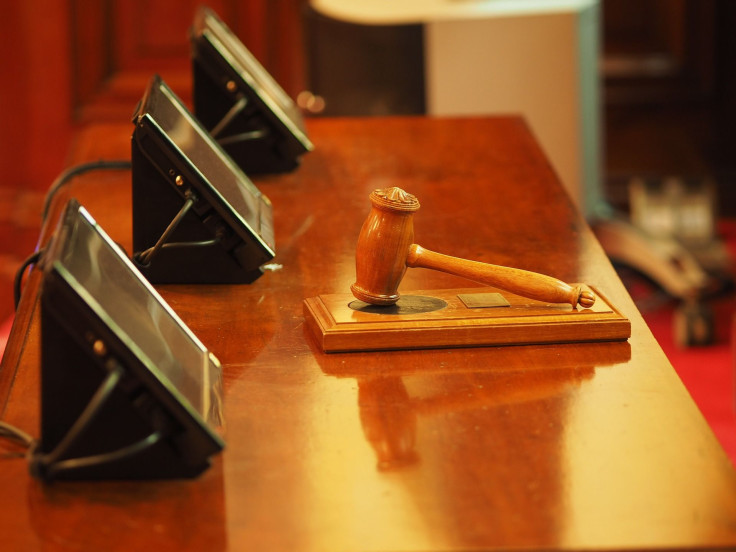 © 2023 Latin Times. All rights reserved. Do not reproduce without permission.