Police in Cincinnati, Ohio arrested a local man as a suspect in the murder of his partner and her unborn child. 31-year-old Antonio Wilcox is believed to have shot his 31-year-old girlfriend Michelle Marie McDonald in her home. The harrowing incident reportedly unfurled in front of the woman's 4-year-old daughter. Investigation into the incident continues as the family and community mourn the loss of the mother and unborn child.
McDonald was around eight-and-a-half months pregnant with her second daughter when her partner shot her. The incident took place on Friday, July 16 night at around 6:30 p.m. The woman and her daughter were in their West Price Hill home.
WLWT reported that the mother and child were alone in their home as Wilcox had moved out of the home days before the shootings. According to the victim's neighbors and family, the couple had an abusive relationship where McDonald was subjected to domestic violence. It is believed that the suspect had threatened the victim with physical harm on previous occasions.
The suspect reportedly shot McDonald and fled the scene. Neighbors heard the gunshot and emergency services were alerted. The unnamed child witnessed her mother being shot down.
McDonald was taken to the University of Cincinnati Medical Center, New York Times reported. She was declared dead shortly after arriving at the hospital. McDonald's unborn child was delivered at the hospital. The newborn was delivered in a critical condition. She passed away on Saturday, July 17, just hours after being born. Hamilton County Coroner's Office identified the deceased newborn as Aaliyah Marie McCoy, Fox19 reported.
Acting swiftly, Cincinnati police arrested Wilcox soon after the incident was reported. He is being held at Hamilton County Justice Center. On the day of McCoy's death, Wilcox appeared in court. His bond was set at $250,000 by Hamilton County Municipal Court Judge Berti Helmick. He remains in police custody.
Those who knew McDonald mourned her death and held a service in her memory. The victim's family lamented the loss of the beloved woman as well as the unborn child. Dorthea Young, the victim's cousin pointed out that the child who witnessed her mother's death has been left with lifelong trauma. The family urged victims of domestic violence to walk away from abusive relationships and keep children away from violent environments.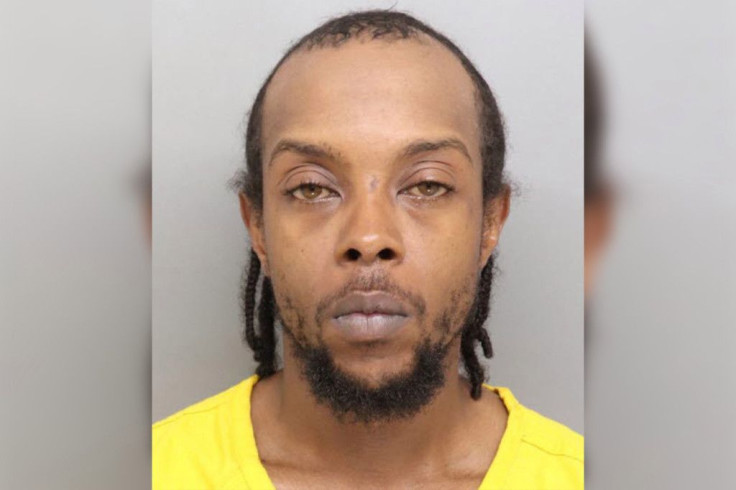 © 2023 Latin Times. All rights reserved. Do not reproduce without permission.