An Indian father has been accused of mercilessly bludgeoning his 10-year-old son to death and later disposing of the body with the help of his wife and girlfriend in Bengaluru, Karnataka, India.
The accused, Sachin Kumar, an employee of a private firm, allegedly killed his 10-year-old boy by smashing his head using a metal pile on Feb. 7 after the child remarked candidly about Kumar's affair with his girlfriend Nadiya.
Kumar reportedly then disposed of the child's body with the help of his wife Sindhu and Nadiya in a forest near Bargur in Tamil Nadu. All the three accused are residents of Gurappanapalya in Bengaluru, Times Now reported.
The incident finally came to light seven months after the child's disappearance after Kumar himself lodged a police complaint on Aug. 26 stating that his toddler son had been missing since Feb. 7. The authorities initiated an investigation into the case despite being surprised that the parents took several months to report their child's sudden disappearance.
Kumar initially told the police officers that his son had gone missing after being fostered in the house of one of his friends. However, when the officers interrogated Kumar's neighbors, relatives, and friends, his statements were found to be contradictory. The suspect's friend told the police that the kid never came to his house.
After Kumar and Nadiya were confronted by the investigators, the couple finally confessed to the crime.
On the night of the killing, Kumar and Nadiya reportedly confessed the murder to Sindhu after she came back home from work. The mother apparently agreed to help them hide her son's remains.
The trio then covered the child's body in bedsheets and carried it into a car that Kumar borrowed from his friend. Kumar then drove the car to a forest near Bargur in Tamil Nadu and disposed of the remains in the forest.
Sindhu's family grew suspicious after the couple did not file a police complaint even after their child had been missing for months. The family subsequently forced Kumar to lodge a missing person complaint to track the child's whereabouts and led to the gruesome discovery of the child's murder.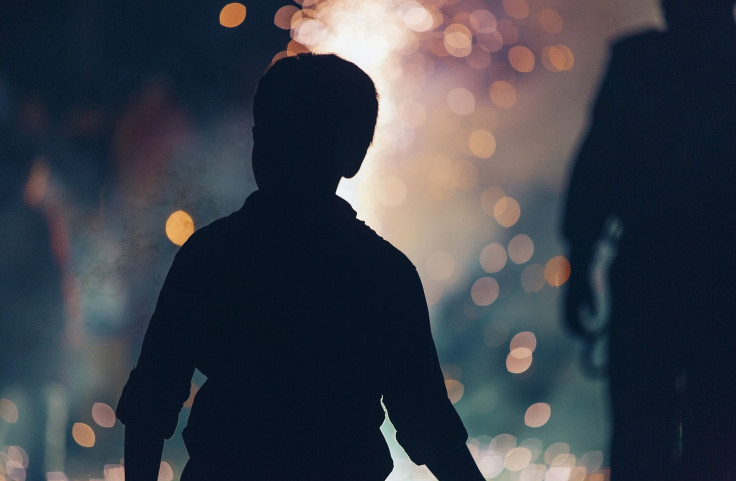 © 2023 Latin Times. All rights reserved. Do not reproduce without permission.