A man has been accused of brutally thrashing his wife to death with a cricket bat after she reportedly refused to cook dinner for him in Dalanwala, Dehradun, India on Monday, Sept. 5.
The accused, identified as 72-year-old Ram Singh, owner of a fast-food stall, reportedly had frequent heated arguments with his 53-year-old wife, Usha Devi. Their confrontations allegedly stemmed from complaints that Devi never took the responsibility for household chores, including cooking, the Times Of India reported.
On Monday, Sept. 5, Singh returned home at night and asked Devi what she had cooked for dinner. However, when his wife told him that she didn't cook any food for dinner, Singh felt enraged and began shouting at her. Following this, a heated argument ensued between the couple. After their confrontation, when Devi headed for bed, Singh, in a fit of rage, picked up a cricket bat and began hitting the victim in the head with it. Devi, who suffered grievous injuries in the attack, died on the spot.
After brutally thrashing his wife, Singh called for an ambulance and rushed her to a nearby hospital for treatment. Singh told the hospital staff and his family members that Devi injured herself after she tumbled down the stairs. Devi was declared dead upon arrival by the hospital staff, Hindustan Times reported.
Following the incident, when the officers questioned Singh about his wife's death, he offered conflicting statements. When the officers questioned him further regarding the suspicious circumstances, he eventually confessed to the crime and narrated the ordeal.
A case was registered against the accused at the Dalanwala Police Station under section 302 (murder) of the Indian Penal Code (IPC). Following his confession, he was arrested and produced before a local court on Tuesday, Sept. 6.
According to Inspector NK Bhatt, station house officer of Dalanwala, Singh married Devi two years ago after his first wife died of a serious ailment. Singh's two sons had also died. After marrying Devi, he lived with the victim and his 14-year-old grandson.
Devi is reportedly the mother of a wanted criminal named Karan Shivpuri, who was allegedly involved in several dacoities and thefts in the city.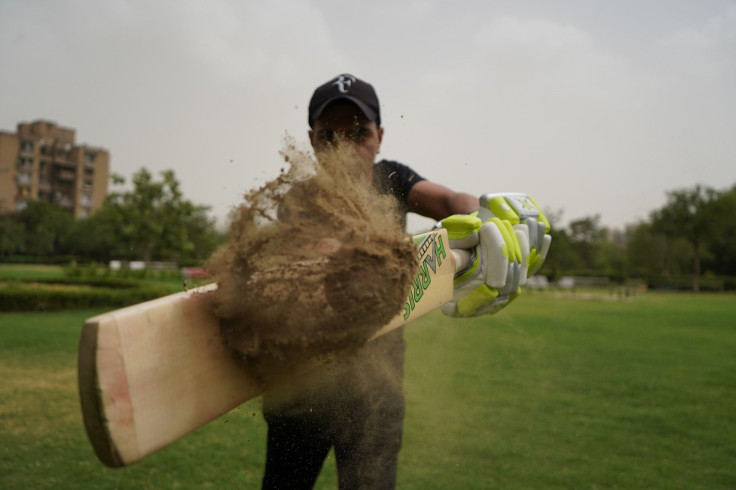 © 2023 Latin Times. All rights reserved. Do not reproduce without permission.