A man is set to front court after being accused of murdering and beheading his long-term girlfriend on a Minnesota sidewalk on Wednesday following years of recurring domestic abuse.
The suspect, Alexis Saborit, 42, has been hit with one count of second-degree murder in 55-year-old America Mafalda Thayer's death, the New York Daily News reported.
Responding officers were deployed at the intersection of Spencer Street and Fourth Avenue following reports of a man pushing a headless body out of a vehicle.
They found the decapitated corpse behind her car with her head abandoned nearby. A large knife was recovered at the scene.
According to the Hennepin County Medical Examiner, the victim suffered multiple sharp and blunt force injuries before being discovered decapitated at around 2:31 p.m. on Wednesday. Authorities have declared her death a homicide.
Saborit was subsequently apprehended by law enforcement after he was spotted walking near Highway 101 the same day, KSTP noted.
The suspect was booked at Scott County Jail, where he remains behind bars. Saborit has been put on a $2.5 million bail, ordered to front court on Aug. 9.
The Shakopee Police are continuing their probe into Thayer's death with the help of their counterparts from the Minnesota Bureau of Criminal Apprehension.
"At this time, investigators believe the suspect knew the victim and this wasn't a random act," a Shakopee Police spokesperson told the media.
Thayer, a Cuban immigrant, who friends described as kind and hardworking, was a former Dollar Tree and MyPillow employee. She had been in a long-term relationship with Saborit and had been subjected to domestic abuse for years.
Authorities have moved to confirm that Saborit was previously convicted of gross misdemeanor domestic assault against the victim in 2017, court records show. At that time, Thayer called 911 for help at her home, where officers found Saborit holding her to the ground and arrested him, according to the New York Post.
A pre-trial no-contact order had been put in place following the 2017 arrest but the victim, in a handwritten note, had begged the court to have it removed.
"I lived with Alexis Saborit for four years, we never had a problem," Thayer wrote in part. "He doesn't have anyone in this country and doesn't speak English. I need to be in contact with him to help us!"
Thayer also went further and vowed to go to any treatment recommended by the court, which in turn granted her request.
Nicky Kendrick, a long-time pal of Thayer, paid tribute to the victim as she described her as soft-spoken and someone who always had amazing stories to share with her peers.
"She was just truly the kindest to everyone. I haven't met anyone as genuinely kind as America was since my late grandma," Kendrick lamented. "I'm devastated, it's unreal and I just have no words."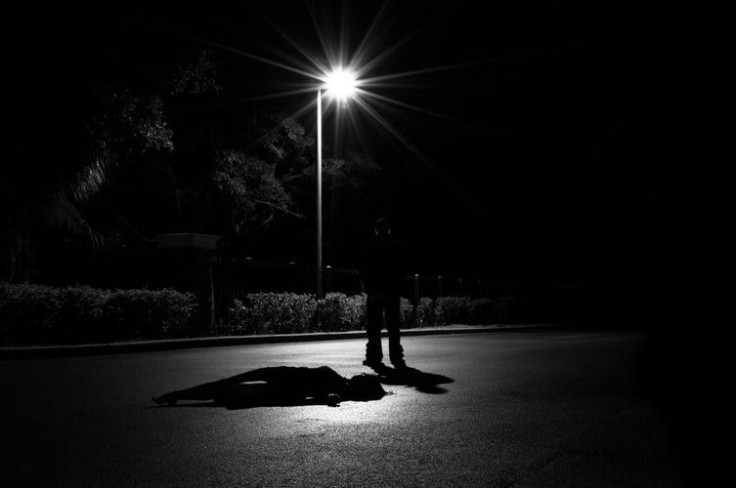 © 2023 Latin Times. All rights reserved. Do not reproduce without permission.