A man in Tennessee has been arrested on Saturday, Sept. 25, after an incident led him to bring his dead mother's corpse to a Nashville hospital under what police are calling false pretenses.
Thomas Henshall, Jr., a 37-year-old man from Chattanooga, Tennessee, has been charged with evidence tampering, removing, or disturbing a body, and failure to report the discovery of a dead body in regards to his mother's corpse, according to WKRN.
Henshall has offered contradictory stories as to how the corpse was retrieved. He has told police officers that he was there when his mother shot herself in the head; however, he told his girlfriend that he discovered his mother's body in the woods, according to The Chattanoogan.
The girlfriend has said that Henshall called her up to say that he discovered his 60-year-old mother, whose name is Danielle Brown, dead in the woods. Instead of reporting the body, however, Henshall stated that he kept the body in his truck for a while before calling his girlfriend.
They drove together to the VA Medical Center in Chattanooga before finding it closed for the day. Instead of reporting the body, they continued driving to Nashville, passing through multiple hospitals and police stations along the way.
At Nashville VA Medical Center, he entered under false pretenses, asking for help because his mother attempted suicide. Authorities noted that Henshall drove for miles while hiding his mother's body in a tarp on the back of the truck.
Henshall has stated that he found the gun that her mother used to kill herself and has hidden it in an RV somewhere in the woods near a lake in Chattanooga. When pressed for more details regarding the gun and how it was acquired, Henshall invoked his Miranda Rights.
The case is being handled by the Chattanooga Police Department, and an investigation is underway regarding Brown's death.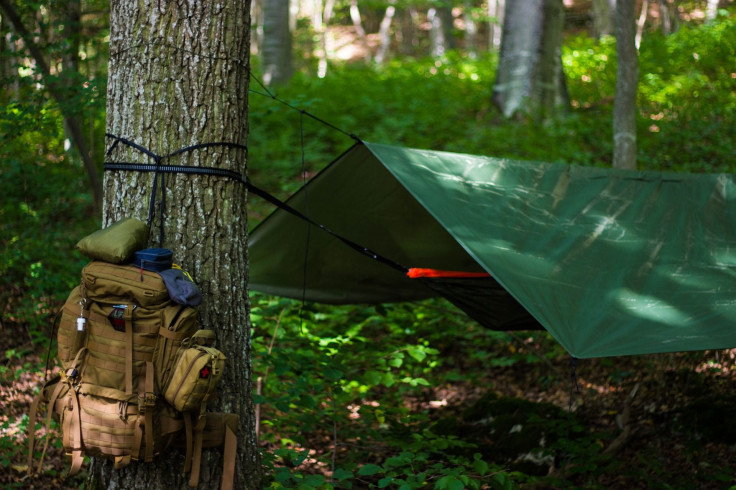 © 2023 Latin Times. All rights reserved. Do not reproduce without permission.