A man who was unhappy with a worker for working too slow is facing felony charges for pushing the laborer off the roof. The incident happened in November 2020 and the two are allegedly related.
The man was identified as William Cox of Norwood, Ohio. According to reports, Cox allegedly pushed the victim off the roof at that time for working too slowly.
The unnamed victim was doing work at the suspect's roof at the 1100 block of Overlook Avenue in West Price Hill. Also, court documents showed that the 41-year-old has already made comments on threatening to kill him.
"I will kill you because you work so slow," Cox allegedly said per documents via Cincinnati.com.
The victim suffered leg injuries due to the fall. Aside from his identity, it was not mentioned which hospital he was brought to, as well as his status.
As for Cox, he was taken to the Hamilton County Detention Center. But it appears the incident was not the only one he is in trouble for. He was charged separately for causing a crash on I-75 and then driving off. Moreover, he was also booked for driving with a suspended license.
Last September, Cox was also accused of borrowing a truck and breaking through a locked fence at Cianciolo Designscape. He, together with another unnamed accomplice allegedly stole $1,600 worth of equipment, Local 12 reported.
The incident calls to mind an incident last year when a man was accused of killing his boss at a construction site in Florida. It all stemmed from an argument about politics.
The man was identified as Mason Trever Toney who was charged with first-degree murder. He was also identified to be an avid supporter of former US President Donald Trump which could have been the topic of the argument.
The victim was identified as 28-year-old William Steven Knight. He died of stab wounds after deputies found him dead next to an excavator with an American flag next to his body.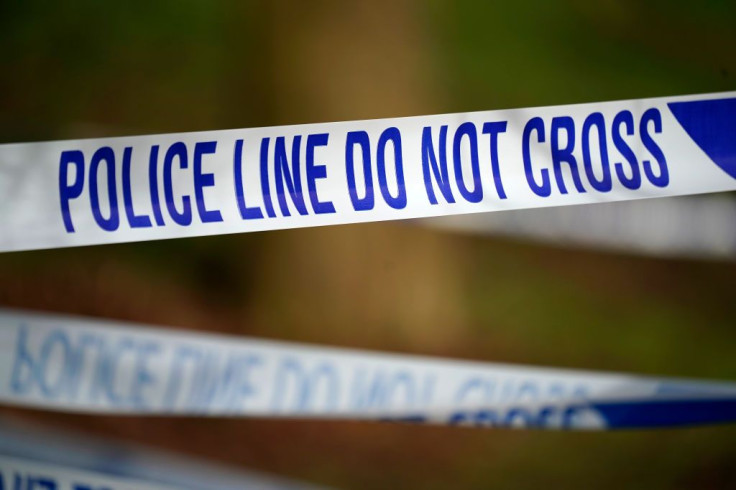 © 2023 Latin Times. All rights reserved. Do not reproduce without permission.