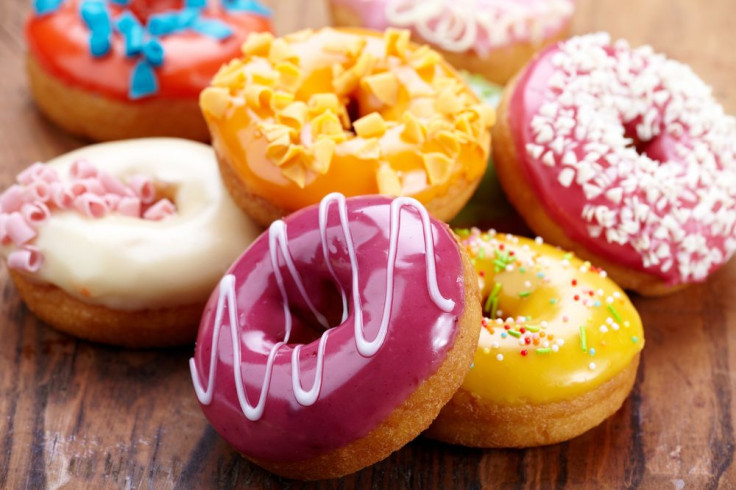 A man died after choking on a Hanukkah doughnut in Bnei Brak, Israel on Wednesday, Dec. 21.
The victim, a 67-year-old man, was enjoying a Hanukkah doughnut in the ultra-Orthodox city of Bnei Brak in Israel on Wednesday, Dec. 21. However, while he was eating the doughnut, he started choking on the doughnut and reportedly fell unconscious, the Times of Israel reported.
After the man fell unconscious, Magen David Adom (MDA) paramedics were called to the scene. The medics extracted the piece of the doughnut and tried to resuscitate the man. However, they were unsuccessful in their attempts and the man was declared dead at the scene.
The piece of doughnut, or sufganiyah, is a popular snack consumed by people during the eight-day Jewish festival of Hanukkah. The elderly man's tragic death is the third choking incident and second death caused by the fried treats since the Jewish festival of lights began this week.
Similarly, on Monday, Dec. 19, a 70-year-old man from the coastal city of Netanya also died after choking on the traditional treat. Hours after the man died, a 61-year-old man from the southern town of Ofakim was hospitalized after choking on the snack. He currently remains unconscious in critical condition and on a ventilator at Beersheba's Soroka Medical Center.
Following the man's death, MDA in a statement warned that the oily jelly- or custard-filled sufganiyah can pose a choking hazard for children and the elderly. They advised cutting the doughnut into smaller pieces and to be cautious while eating.
Hanukkah began on Sunday evening and will continue until Dec. 26.
In a similar but unrelated incident, a 50-year-old man reportedly died choking on momos while he was eating at a roadside shop in Delhi, India, as previously reported.
The 50-year-old man, who was believed to have been drunk, was reportedly brought dead to AIIMS (All India Institute of Medical Science) in Delhi after he choked on momos and suddenly collapsed on the road while eating at a roadside shop.
When the medical examiner's office conducted an autopsy, the reports revealed a momo stuck in the opening of the man's windpipe. The autopsy reports revealed that the cause of death was neurogenic cardiac arrest due to choking on momos which were found at the man's laryngeal inlet.
© 2023 Latin Times. All rights reserved. Do not reproduce without permission.