A mother has been accused of choking her 3-year-old child to death so that she could go on to live with her boyfriend in Palakkad, Kerala, India on Tuesday, April 12.
The suspect, identified only as 22-year-old Asiya, was reportedly already estranged from her husband when she began an extra-marital affair with another man. On Tuesday, Asiya, who believed that her son could a hindrance in her relationship with her boyfriend, allegedly strangled 3-year-old Muhammad Shan to death, Mathrubhumi reported.
Later that day, the child was found unresponsive in a bedroom at Asiya's residence in Chuttippara. The boy's other family members immediately rushed the child to the district hospital for treatment. However, physicians at the facility pronounced the child dead upon arrival. Following the toddler's death, Asiya's relatives felt suspicious of the nature of the boy's passing and demanded an autopsy be conducted.
The postmortem examination later revealed that the child died due to choking. Following this, the authorities took Asiya into custody for questioning. During the interrogation, the mother allegedly confessed to the murder and told the officers that she killed the child thinking that her beau would end their relationship due to her son.
According to Asiya's relatives, the suspect had the child while she was living with her husband Shameer Muhammad. However, the couple drifted apart and have been living separately for over a year.
In a similar but unrelated incident, twenty-three-year-old Chihiro Saito, a part-time employee, has been arrested on suspicion of murder after she allegedly threw her newborn baby from the second floor of a two-story building located in Yotsukaido, Chiba Prefecture, Japan on Dec. 14, 2021, Latin Times reported.
Officers responded to the scene after the staff at a group home for children alerted them that a naked baby's body had been found behind the two-story building. The authorities immediately transported the child to a nearby hospital for treatment, however, the infant was pronounced dead upon arrival at the facility.
The officers stated that the mother's motive behind the cruel murder remains unclear.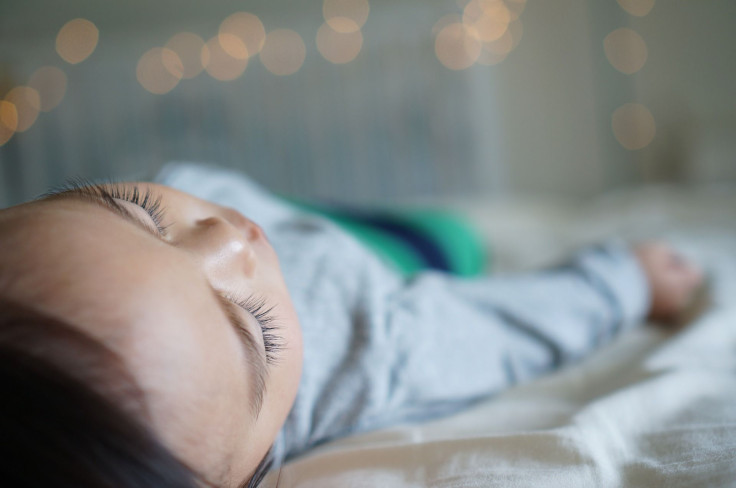 © 2023 Latin Times. All rights reserved. Do not reproduce without permission.