A man allegedly killed his ailing 60-year-old mother with the help of a friend by throwing her into a river after his wife asked him to get rid of the elderly matriarch in Yadgir district, Karnataka, India on Tuesday, March 29.
On Tuesday, the accused, identified as 38-year-old Bheemashankar Yalimeli, a resident of Biral village in Yadrami taluk of Kalaburagi district, allegedly took his ailing 60-year-old mother Rachamma Sharabanna Yalimeli on his bike on the pretext of taking her to a hospital for treatment.
However, instead of heading to a health facility, Yalimeli, with the help of his friend, Muttappa Vaddar, allegedly brought her to River Bhima near Hurasagundagi in Shahapur Taluk in Yadagiri district where they proceeded to hurl her into the water, the Times Of India reported.
The crime came to light after villagers found the elderly victim's body floating along the river on Wednesday, March 30. Following the gruesome discovery, the police launched an investigation into the incident.
After the remains were identified, officers subsequently tracked down Yalimeli. who immediately confessed to killing his mother. When law enforcement questioned Yalimeli's motive behind the murder, he told the officers that his mother was sick and that he was facing extreme difficulty in finding money for her treatment. This led to frequent arguments between Yalimeli and his wife. After a recent similar confrontation, the suspect claimed that his wife told him to get rid of his mother.
Following the confession, the B-Gudi police arrested Yalimeli and his friend Muttappa in connection with the murder and sent them to judicial custody.
In a similar but unrelated incident, a woman reportedly drowned her 88-year-old ailing mother to death in a river before trying to drown herself in Okayama City, Okayama Prefecture, Japan on Thursday, March 24, Latin Times reported.
On Thursday, March 24, the accused Rika Maruyama's husband noticed that his wife and her ailing mother, Chie Tamura, 88, who was largely bed-ridden and suffered from dementia, were both missing. He later finally found them both floating unconscious in the river about 150 meters away from their home.
The women were rescued and rushed to a nearby hospital for treatment. However, the elderly Tamura was pronounced dead upon arrival. Meanwhile, Maruyama, who was treated for hypothermia at the facility, was arrested after she was released from the hospital on Friday, March 25, on suspicion of killing her 88-year-old mother.
After being questioned by the authorities, Maruyama admitted to killing her mother and told the officers that she had tried to drown herself as well.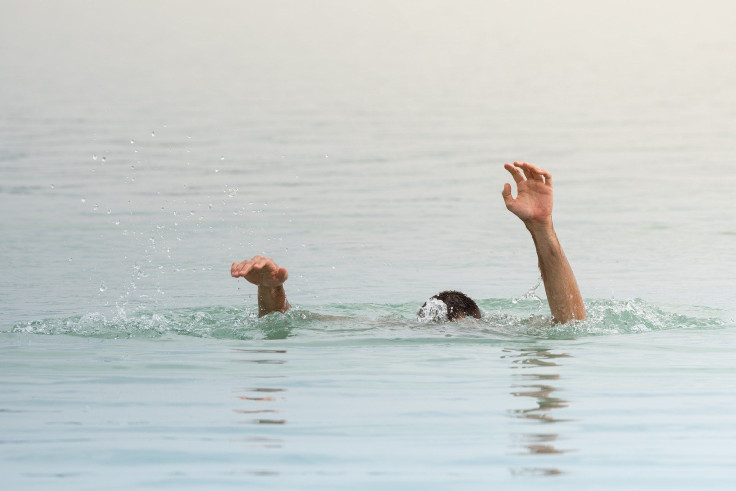 © 2023 Latin Times. All rights reserved. Do not reproduce without permission.