A man allegedly thrashed and chopped off a 15-year-old boy's ears after finding him alone with his daughter in his house in Tinsukia, Assam, India on Monday, July 18. The incident reportedly took place at Simaluguri village under the Bordumsa Police Station jurisdiction in Tinsukia, Assam, India.
On Monday, July 18, the suspect reportedly found the 15-year-old victim spending time with his daughter in his home. The accused suspected the boy of being in a relationship with his teenage daughter, and in a fit of rage, brutally thrashed the boy before incapacitating the victim and then tying both his hands and legs. The father allegedly proceeded to sever the teen boy's ears, NDTV reported.
After chopping the boy's ears, the girl's father then called the police station and claimed that he had caught the victim while he was trying to rob his house.
The boy was first rushed to a local doctor who tried to stitch back his ears. However, when the bleeding did not stop, he was later transferred to Dr. Bora's Nursing and Maternity Home, a private nursing home at Rupai Siding, where doctors stitched the boy's ears back, Hindustan Times reported.
"The boy was first taken to a doctor who tried to stitch back both ears. But when the bleeding didn't stop, he was brought to our hospital where we had to remove the earlier stitches and stitched the ears again," said a staffer at the nursing home.
"Nearly half of both his ears were cut in the incident. He doesn't have any internal injuries to his ears and can hear well. The boy's body bore marks of being tied up and the injuries from the beating," the staff added.
When the police questioned the boy regarding the incident and his injuries, he narrated the entire ordeal. Following this, based on an FIR (First Information Report) filed by the victim's mother, the girl's father was arrested and charged under section 326 (voluntarily causing grievous hurt by dangerous weapons) of the Indian Penal Code.
"If my brother was in a relationship with his daughter, he should have informed us or informed the villagers about the incident. Why did he take the law into his hand by chopping off my brother's ear. My brother is now handicapped for life. We demand strict action against him," said the brother of the victim.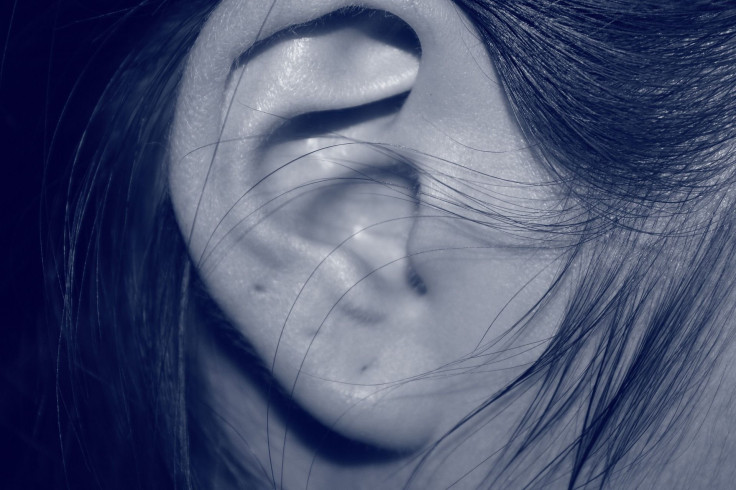 © 2023 Latin Times. All rights reserved. Do not reproduce without permission.