A man in New Jersey was arrested on Thursday after local authorities found the body of a missing girl who was one of the twin daughters of his girlfriend, in an attempted cover-up of the child's death which may have occurred in 2019.
Matthew Chiles, a 29-year-old man, was arrested and charged with murder while his 27-year-old girlfriend Monique Durham faces a charge of child endangerment after the dead body of one of Durham's twin daughters was found by local authorities in the basement of Chile's house, according to ABC 7.
One of Durham's daughters had been deemed missing by relatives and friends since 2019, but Chiles had reportedly covered up the state of the young girl's status through gaslighting and lying about where the child could be, Law&Crime reported.
"As a result of that joint investigation, it was determined that one of the 5-year-old girls was missing. It was further determined that no family or friends had seen the child since 2019. As the investigation continued, it was determined that Monique Durham's boyfriend, Matthew Chiles, 29, of Perth Amboy, engaged in conduct resulting in the missing child's death in 2019, and illegally disposed of the child's remains," authorities said on the matter.
One of the family members of Chiles said that the suspect's son continued to ask about the missing child throughout, because he reportedly missed playing with her and wanted to know where she could be.
"My son told me the last memory he has of his little sister was she was getting a spanking by her parents and after they spanked her they put her in the bed," she said. "My son said he was looking through the door and she was unresponsive."
"She's been gone for like three years, and I didn't see her," the son of the suspect said. "And I just wanted to know where she was at because I missed her"
Beyond the murder charge, Chiles also faces two counts of second-degree endangering the welfare of a child, and one count of second-degree desecration of human remains. Durham, meanwhile will face a third-degree theft charge as well as the child endangerment charge.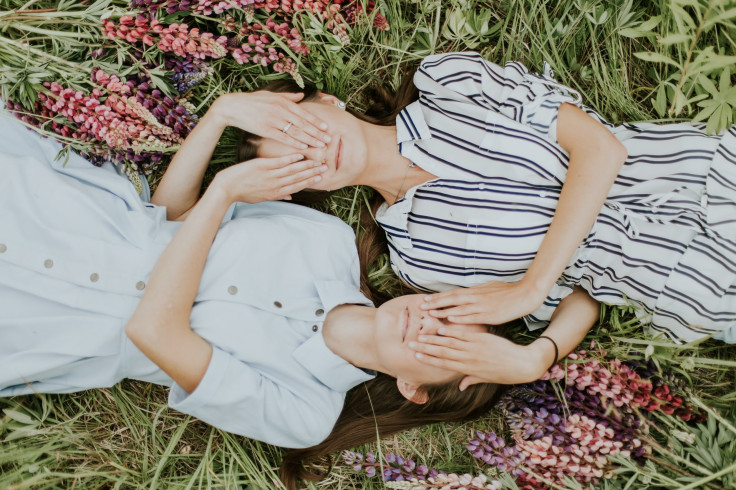 © 2023 Latin Times. All rights reserved. Do not reproduce without permission.