Prosecutors in Knoxville, Tennessee have found a man guilty of raping his ward, a minor, over the span of several years.
District Attorney Charme Allen's Child Abuse Unit earlier this week convicted Robert Vernon Gouge, 47, of three counts of rape of a child, one count of aggravated sexual battery and one count of attempted rape of a child, WATE reported. With the conviction, Gouge is facing a sentence of upwards of 25 years in prison without the possibility of parole.
According to the Knox County DA, Gouge had been the victim's de facto father figure since she was a newborn, as he had dated the child's mother. The Department of Children's Services said the suspect repeatedly raped and sexually assaulted the child between the ages 9 and 12.
The state agency says the abuse only came to light in April 2019 when the victim was already 15. Knoxville Police Department arrested Gouge shortly after.
Rape of a child is classified as a serious Class A felony with a punishment of between 25 to 40 years in prison without the possibility of parole. Gouge will also be facing between eight to 12 years in prison for aggravated sexual battery, according to WVLT.
In a statement, Allen said the persecutors will urge the judge to impose the maximum sentence on each count of rape, sexual battery and attempted rape of a child.
Allen also lauded the victim's bravery for coming forward testifying against her abuser. Gouge is slated to be sentenced on June 24.
In 2019, the Tennessee General Assembly passed legislation that extends the statute of limitations on child sexual abuse crimes in the state. With the landmark legislation, the limitation is eliminated if the victim is under 13 years of age at the time of the offense.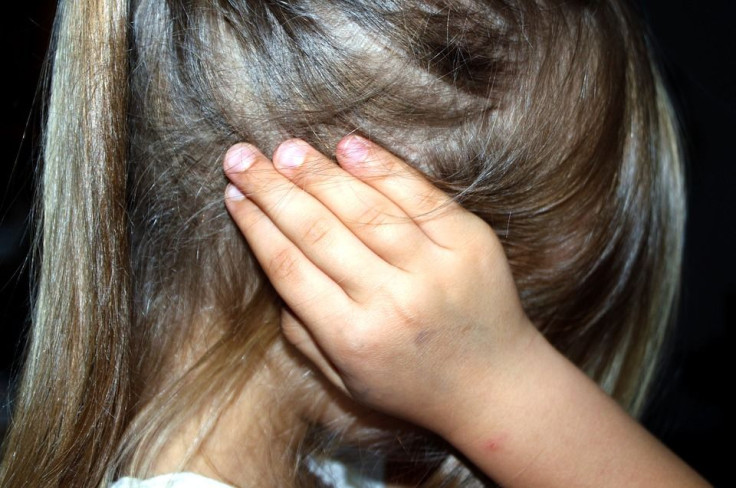 © 2023 Latin Times. All rights reserved. Do not reproduce without permission.