An Arlington man reportedly died in a freak accident after he fell off a ladder while hanging Christmas lights at his home with the assistance of his son.
Mark Roath, an Air Force veteran, was reportedly standing on a ladder helping his son put up Christmas lights at his residence on Friday, Nov. 26. However, when the homeowner's wife, Tammy Roath, came to check on them later that day, she found her husband lying in the driveway with his body twisted in the ladder and his head pressed against the pavement, the Dallas Morning News reported.
Tammy believes he slipped from the ladder and fell while he was hanging the lights and suffered a fatal head injury resulting in his death.
"I believe that he did not feel pain," Tammy said.
The Roath matriarch added that her husband loved Christmas and was always meticulous about the way their Arlington home was decorated during the festivities of the holiday season. She said that he would spend two to three days every year hanging lights inside and outside their home.
"He knew where everything went. It takes him two or three days," Tammy said.
Roath reportedly joined the Air Force when he was just barely 17 years old and recently retired after 38 years of service.
"He was so committed to his family, to his church, and to the Air Force, to the military," Tammy said.
The wife said that Roath was very active in his church and was baptized soon after their marriage. Tammy recalls that the baptism was a life-changing moment for Roath.
She added that her husband did not skip a day without giving her a kiss and telling her "I love you."
Tammy further explained that she wants her husband to be proud of her and that she wants to continue representing him and their family.
She also urged others to be careful while decorating their homes during the Yuletide and urged that people should have the right attire and tools while doing so, WFAA reported.
"Don't do it alone. Have a ladder that is stable and secure," she said.
Tammy thanked her family and friends who came to support her during the difficult time. Roath's family revealed that his organs have been donated and that he will have a funeral with full military honors.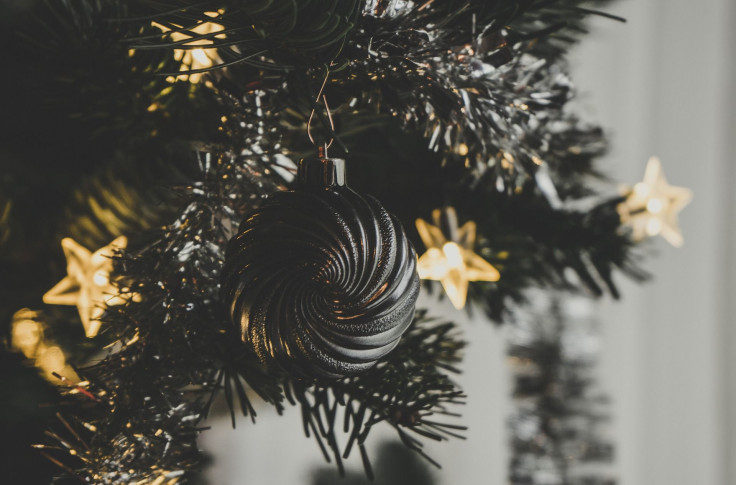 © 2023 Latin Times. All rights reserved. Do not reproduce without permission.