An Iraqi man reportedly divorced his bride immediately after their ceremony following her racy dance performance to a "provocative" song at their wedding party.
An offended groom from Baghdad allegedly ended his marriage just hours after the union ceremony after his bride played and danced to Syrian singer Lamis Kan's song "Mesaytara" which translates to "I am dominant" or "I will control you" during their wedding party. The incident reportedly is among the fastest divorce cases in Iraq, Gulf News reported.
After the bride danced to "Mesaytara," the groom and his family reportedly considered it to be a provocation, a confrontation with the bride immediately erupting at the event. As the argument escalated, the groom, in a fit of rage, voiced his intention to end his marriage with the bride as soon as possible.
This is not the first time that this particular song has led to newlywed couples getting contentious divorces in the Middle East. Previously, a Jordanian man broke up with his bride during their wedding celebrations last year after she played the same song, News18 reported.
In a similar but unrelated incident, a Saudi woman reportedly demanded a sudden divorce after finding out that her husband was bald just two days after their wedding in Abu Dhabi.
The husband reportedly concealed his baldness from his wife during and before their engagement by wearing a ghutra, a traditional Saudi cotton headdress. However, a few days after their union, the woman saw her husband without the headdress and finally realized that he was bald, Latin Times reported.
The wife stated that her husband kept her in the dark about his baldness and demanded that she needs a divorce as she felt betrayed.
The couple reportedly got married only two days before the lawsuit was filed. The issue came to light when the woman spoke of her concerns during a counseling session that was set up at the family court.
The husband's lawyer said that it is the strangest divorce case that he had ever seen. He added that a woman has the right to request for their marriage to be annulled if she discovers a persistent defect in her husband that was concealed from her at the time of their engagement.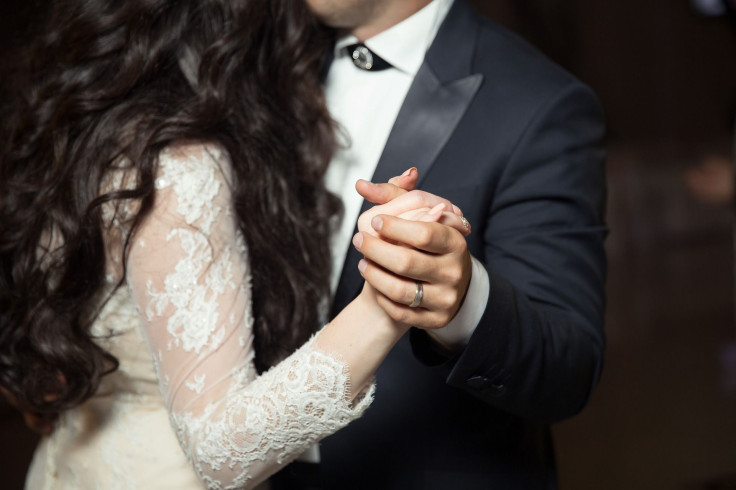 © 2023 Latin Times. All rights reserved. Do not reproduce without permission.