A Missouri man has finally won a coveted Powerball prize after playing the lottery "once a week" for over 20 years. Meanwhile, a Tennessee woman realized that she had won a massive $1-million jackpot while she was wrapping Christmas gifts for her family.
The Missouri Lottery winner reportedly bought his lucky ticket at Lakers Eagle Stop in Camdenton. He won the $50,000 Powerball prize in a Nov. 6 drawing after regularly playing the lottery at least "once a week" for over two decades, the Herald Sun reported.
"I usually spend $10 once a week just for the weekend drawing. Been doing it like 20 years," he said.
When asked about what he plans to do with the prize money, the winner said that he intends to set it aside for his post-retirement life.
In a similar but unrelated incident, a woman from Tennessee realized that she had won a mammoth lottery prize while she was sitting on the floor of her home and wrapping Christmas presents, the Charlotte Observer reported.
The winner, identified as Joevelyn Smith of Memphis, found out that she had won the $1-million jackpot in the Tennessee lottery's "Play It Again December!" drawing while preparing for the holidays.
"It's a blessing," Smith said.
According to the lottery officials, Smith and 18 other lottery players won more than $3.2 million combined in the drawing.
John Henderson, of Townsend, who clinched a $500,000 prize, said that he was skeptical at first when he saw that he had won the lottery.
"I thought Ashton Kutcher was going to jump out because I was getting Punk'd," Henderson said.
Christie Wilson, of Waynesboro, who won $200,000, also said that she called the lottery officials five times to make sure it was true.
"It caught me off guard," she said.
In another incident, a Virginia man reportedly won his second lottery jackpot in a lifetime after winning a $100,000 lumpsum in 2002, Latin Times reported.
The winner, identified as Alvin Copeland, of Suffolk, won $1 million after matching the first five numbers during Cash4Life's Dec. 4 draw. The winning numbers were 8-11-25-45-48, plus the bonus Cash Ball number of 2.
He had previously won $100,000 after matching all five numbers in the Cash 5 game in June 2002.
When asked about what he plans to do with the prize money, Copeland said that intends to use his winnings "to take care of his family."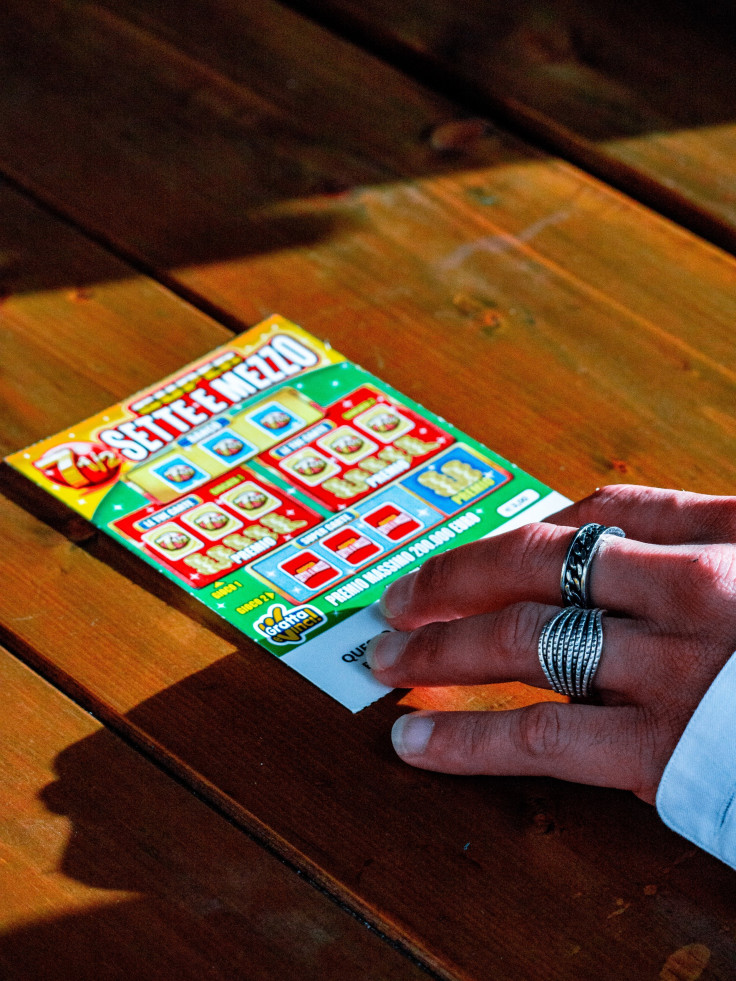 © 2023 Latin Times. All rights reserved. Do not reproduce without permission.