A man has been accused of brutally killing his own 11-year-old son for fighting with his sister and later burning the boy's dismembered remains to get rid of the body in al-Qalyubia governorate, Egypt.
Officers were called to the scene after residents in a neighborhood in al-Qalyubia governorate, north of the capital Cairo, reported a foul odor emanating from an apartment in their building. After the authorities searched the apartment, however, they did not find anything suspicious.
However, an initial investigation revealed that neighbors of the man in the apartment heard him discipline his 11-year-old son by allegedly smashing the boy's head against a wall after growing tired of the child quarreling with his sister. The abuse incident allegedly killed the toddler boy, Al Arabiya reported.
Following the murder, the father allegedly left the boy's body in his apartment for five days. However, when the remains started to decompose, he dismembered it and put the body parts in a bag, and eventually got rid of them by burning them in a tunnel full of trash in a nearby street.
The father, who was arrested following his confession, claimed that he only wanted to discipline his son and did not mean to kill the boy. He then showed the officers where he attempted to dispose of the body and the police officers retrieved the boy's remains.
In a similar but unrelated incident, a father has been accused of brutally killing his alcoholic son before proceeding to chop up the victim's body, and disposing of the mangled remains in different locations around Ahmedabad, India on July 18, Latin Times reported.
Swayam, who was a notorious alcoholic, reportedly engaged in frequent heated arguments and fights with his father Nilesh Joshi, 65, and often also threatened to kill his dad. On July 18 morning, when Swayam demanded Joshi give him money to buy alcohol, the father refused. This led to a heated argument between the two and Swayam started thrashing his dad.
As their fight escalated, Joshi picked up a grinder stone kept in the kitchen and used it to bludgeon his son in the head resulting in the young man's death. After the murder, the accused then purchased plastic bags and an electronic cutter from a market and used the instrument to chop the remains and pack them into polybags. He then used his scooter to transport the dismembered corpse to the Vasna and Ellis Bridge areas of Ahmedabad.
The authorities later found the father at the Gangapur Railway Station in Sawai Madhopur of Rajasthan. The accused was then detained by a joint team of DCB and Railway Police and has been booked for murder.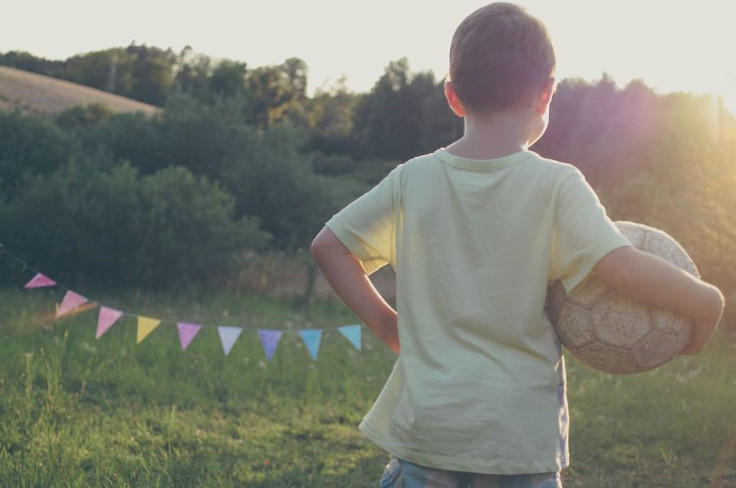 © 2023 Latin Times. All rights reserved. Do not reproduce without permission.