An Indian man reportedly killed his own son by pushing him into a river from a bridge as revenge against his estranged wife in West Bengal, India on Sunday, Oct. 31.
Saeed Shaikh, 31, a scrap dealer, allegedly hurled his 12-year-old son Jakir from the Vivekananda Bridge into the Tapi River, murdering the young boy to take revenge against his estranged wife on Sunday, Oct. 31, according to The Times Of India.
Shaikh initially claimed that his son Jakir accidentally fell to his death from the bridge while he was sitting on a parapet wall and taking a selfie. Jakir's body was later recovered from the river by the fire department on Monday, Nov. 1, near Shital Cross Road on the river bank.
"We suspected some wrongdoing as it was difficult to believe Shaikh's claim that the boy was sitting on the bridge's parapet wall," said a police officer in Rander police station.
When officers investigated the incident, it was revealed that Shaikh and his wife had developed a bitter dispute after which she moved to her parents' house some five years ago. Shaikh, who wanted to take revenge against his wife, reportedly decided to harm the child and tried hurting him several times in the past as well.
On Sunday, Oct. 31, he allegedly lured his son and took the boy along with him saying that they were going to purchase crackers. He then brought him to Vivekananda Bridge and allegedly pushed him into the river. After shoving the boy off the bridge, the father raised an alarm and shouted for help. As people rushed to help, he told them a fabricated story claiming that Jakir fell from the bridge while he was taking photos.
In a similar but unrelated incident, a man reportedly pushed his three children into a river and killed them following an argument with his wife in Chittor, Andhra Pradesh, India in August 2018.
The accused, identified as Venkatesh, who worked as a construction worker allegedly pushed his three toddlers Punith, Sanjay, and Rahul, into the Niva river at Balganganapalli and killed them following a heated confrontation with his wife, the Hans India reported.
Venkatesh was reportedly intoxicated at the time of the incident. Locals found the bodies the next day morning, alerted the police, and Venkatesh was taken into custody.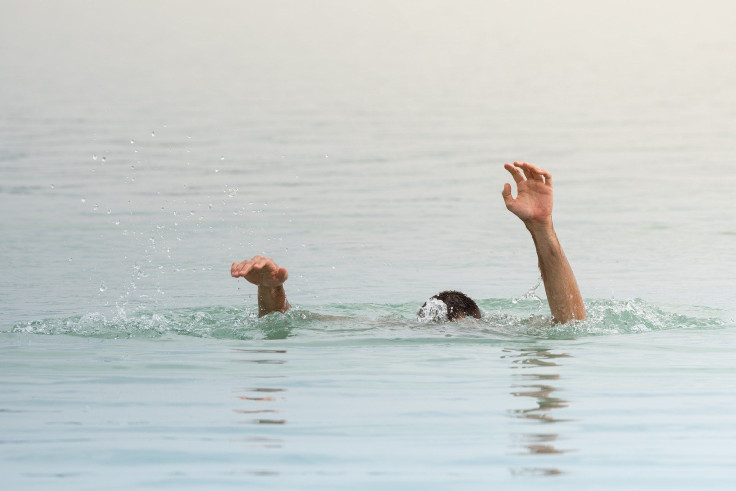 © 2023 Latin Times. All rights reserved. Do not reproduce without permission.