An Indian man has been accused of mercilessly shooting his hairdresser to death after the victim refused to give him and his brothers a haircut in Bulandshahr, Uttar Pradesh, India on Wednesday, Nov. 24.
The accused, identified as Mohd Sameer, 25, reportedly shot and murdered the hairdresser named Irfan Ali after the latter told the suspect that he refuses to offer up his services before the man can pay his previous dues, NDTV reported.
Ali has reportedly given Sameer haircuts in the past on credit, as the suspect promised to pay the victim on a later date. However, when Sameer and his brothers approached Ali on Wednesday, asking the hairdresser to give them haircuts, the barber refused, telling them to settle their debt beforehand. Ali's response infuriated Sameer, and in a fit of rage, he allegedly pulled out his licensed rifle and opened fire on the victim and his cousin Imran.
Footage of the attack has gained attention on social media. The video shows a woman running out of Ali's house while gunshots can be heard in the background. Neighbors can also be seen pleading with the accused not to fire his weapon, according to The Times Of India.
"The incident left many in shock. Those living in the same lane couldn't gather the courage to open doors or come out of their homes until the police arrived at the spot," an eyewitness who did not wish to be named said.
According to Amar Singh, the Station House Officers (SHO) of Agouta Police Station, the four brothers first open fire on Ali, who died on the spot. The group then proceeded to shoot at Ali's cousin Imran who was inside the house. Imran, who sustained a bullet injury on his leg during the attack, had to be rushed to a nearby hospital for treatment. He is now in stable condition.
Following the incident, Sameer was arrested and booked under a murder charge on Thursday, Nov. 25. Sameer's three brothers have also been booked under the same charges but remain at large.
"We have booked all four brothers, Mohd Sameer, Mohd Shaquib, Mohd Shahid, and one other for murder and rioting," the SHO stated.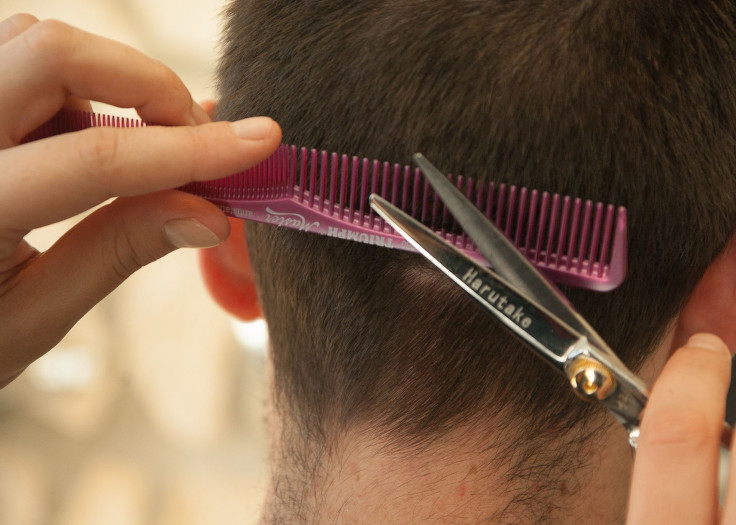 © 2023 Latin Times. All rights reserved. Do not reproduce without permission.