A man reportedly shot himself to death after shooting and killing his ex-girlfriend and her new boyfriend in Phoenix, Arizona on Sunday, June 19.
Taffari Celestine, 24, reportedly drove up from Tucson to the apartment complex located on 19th Avenue and Buckeye Road in Phoenix, Arizona, and confronted his ex-girlfriend, 29-year-old Danica Aiken, and her current boyfriend, 38-year-old Eric Sands, in their front yard.
During the confrontation, Celestine allegedly pulled out a gun and shot Sands to death. After killing Sands, Celestine then reportedly forced his ex-girlfriend Aiken into the apartment unit and shot her to death inside her home. After killing both Sands and Aiken, Celestine turned the murder weapon on himself and allegedly shot himself to death with the same gun, 12 News reported.
Law enforcement responded to the scene after they received a 911 call from a neighbor alerting them regarding the sound of gunshots she heard from the apartment building. After the police arrived at the 19th Avenue and Buckeye Road Phoenix apartment complex, they discovered Sands dead outside the residence. Officers then used a flash bang to try to get the shooter to come out of the flat. However, when they got inside, they found Aiken and Celestine shot dead.
"I heard screaming, yelling, 'Please! Someone help me.' Then I heard a gunshot and it sounded way too close, like in my yard," a neighbor who alerted the officers said.
"I stayed on the phone, and I just thought, this girl is gone. This girl is dead," she added.
Investigating officers believe that the shooter and Aiken were previously in a relationship, and that Sands was Aiken's current boyfriend.
According to the neighbor, the couple had just moved in about a week ago. However, she complained that she frequently heard fighting outside their home, People reported.
"At first I thought they were fighting, maybe knocked him out or something. When I zoomed in more you could see blood all over him. So I was like whoa no, this was not right. This was more than craziness," she said.
Meanwhile, the homicide detectives have launched an investigation to learn more about what happened.
Aiken leaves behind an 11-year-old daughter. Meanwhile, a GoFundMe campaign has been launched to help cover her funeral expenses.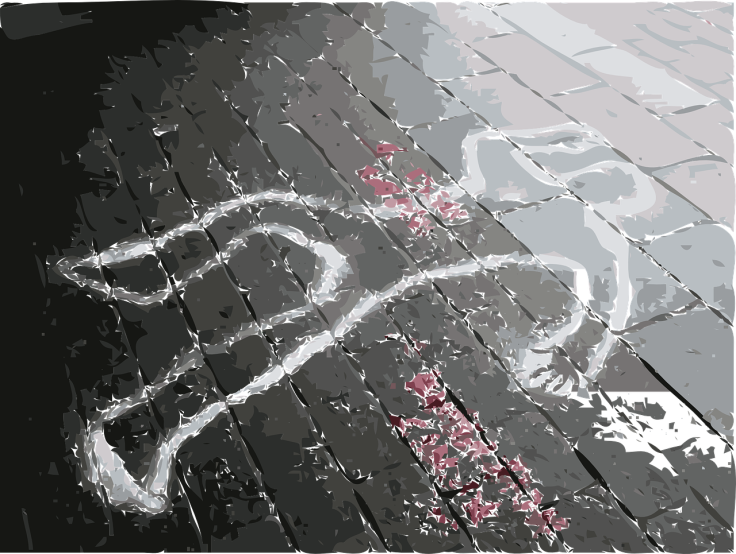 © 2023 Latin Times. All rights reserved. Do not reproduce without permission.