A man has been accused of killing his older brother for refusing to pay him US$1.31 (100 Indian Rupees) at Bairiha village under Budhar Police Station jurisdiction in Shahdol district, Madhya Pradesh, India on Sunday, April 17.
The accused, identified as 48-year-old Deendayal Pav, and his brother, Prabhudayal Pav, 50, reportedly stayed in separate houses and were neighbors in the village. On Sunday evening, Deendayal approached his brother to ask for US$1.31 (100 Indian Rupees). However, when the older sibling rebuffed his request, a heated argument ensued between the two brothers. During the argument, in a fit of rage, Deendayal tackled Prabhudayal and slammed him against the ground several times, leading to the victim's death, NDTV reported.
After hearing Prabhudayal's screams for help, neighbors rushed to the scene and found him lying unresponsive on the ground. Law enforcement was immediately alerted about the incident. However, the victim was declared dead at the scene. Following the incident, the police nabbed Deendayal and took him in for questioning, Times Now reported. A case has been registered against Deendayal.
In a similar but unrelated incident, a man, identified as Parmeshwar Kokate, 28, a mechanic by profession, reportedly had an argument with victim Raju Patil, 40, over a US$1.34 loan (100 Indian Rupees) that the latter had borrowed from his cousin. When Patil refused to return the money, Kokate got visibly agitated and strangled Patil to death following a confrontation in Dahisar, Mumbai, India, Latin Times reported.
According to the police investigation, between Jan. 4 and Jan. 5, an altercation had ensued between Patil and Kokate regarding the former's loan from Kokate. Following the argument, Kokate strangled his cousin to death with a plastic string. After this, he threw a blanket over the victim's body and tried to set it ablaze to destroy evidence and mislead his family members from identifying the remains.
Patil's family members later filed a missing person case and an investigation into his disappearance was launched. The inquiry led the officers to suspect Kokate and he was arrested within 24 hours after the murder.
Following the incident, the Dahisar police arrested Kokate and registered a suo-moto case against him under sections 201 (disappearance of evidence) and 302 (murder) of the Indian Penal Code.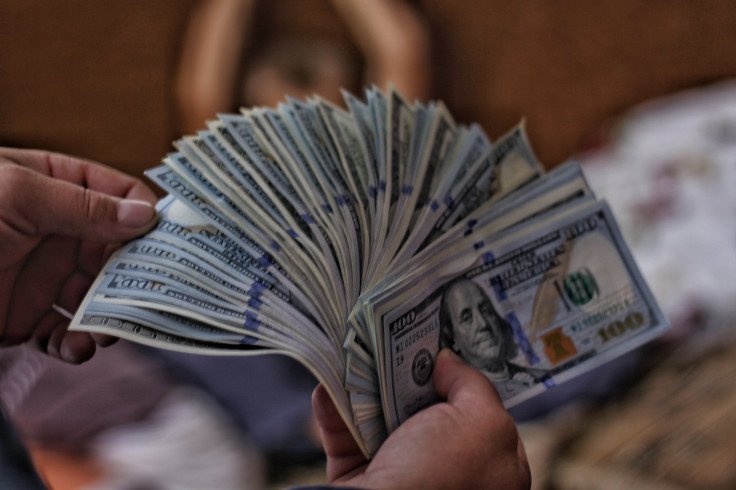 © 2023 Latin Times. All rights reserved. Do not reproduce without permission.