A man reportedly strangled his wife to death using the cable of a blender after being left infuriated by her constant nagging about her wish to have children in Maharashtra, India on Monday, Nov. 29.
Ramesh Mahanto, 29, was reportedly frequently harangued by his wife Nilamdevi, 27, about his decision not to have children. In a fit of rage and frustration, on Nov. 29, Mahanto allegedly decided to strangle Nilamdevi to death with the cable of a mixer grinder in their home at Vasai, Mumbai, Maharashtra.
Since the lockdown in March last year, Mahanto was reportedly running a food cart business and was earning pretty well. However, when the business started to slow down, Nilamdevi's nagging and grumbling about being childless reportedly grew.
On Sunday night, Nov. 28, the couple reached a heated confrontation regarding the issue before heading to bed in their Chinchoti home in Vasai, Mumbai. Fed up with his wife's complaining, Mahanto reportedly woke up in the middle of the night, cut a wire from one of his household appliances, and allegedly strangled his wife to death while she was still asleep, according to The Times Of India.
After committing the gruesome crime, Mahanto fled the home and left for his friend's home in Surat.
In a similar but unrelated incident, an alcoholic husband allegedly strangled his wife to death with an electric wire following a heated argument at their house in Maheshwaram, Telangana, India on Monday night, Nov. 29.
The husband, A Narasimha, an alcoholic, reportedly frequently picked fights with his wife, A Mangamma, and also regularly assaulted her. On Monday night, Nov. 29, following a heated argument, the suspect allegedly strangled his partner to death with an electric wire and subsequently fled the fled, Telangana Today reported.
The victim was found dead by the neighbors the next morning. Locals quickly alerted the Maheshwaram police who have registered a case against the suspect.
In another incident, an Indian man allegedly strangled his wife to death after finding out that she had left the television in their home turned on overnight. The incident reportedly happened in the Chandiwadi area in Maval tehsil of Pune, India on Aug. 28, Latin Times reported.
Yogesh Jadhav, 26, a truck driver by profession, reportedly had been harassing his 20-year-old wife Changuna Jadhav physically and mentally for months because she gave birth to a baby girl, as he really wanted a son.
On Aug. 28, Jadhav saw that the television was accidentally left turned on all night. In a fit of rage, the suspect allegedly horrifically strangled Changuna to death before fleeing the scene.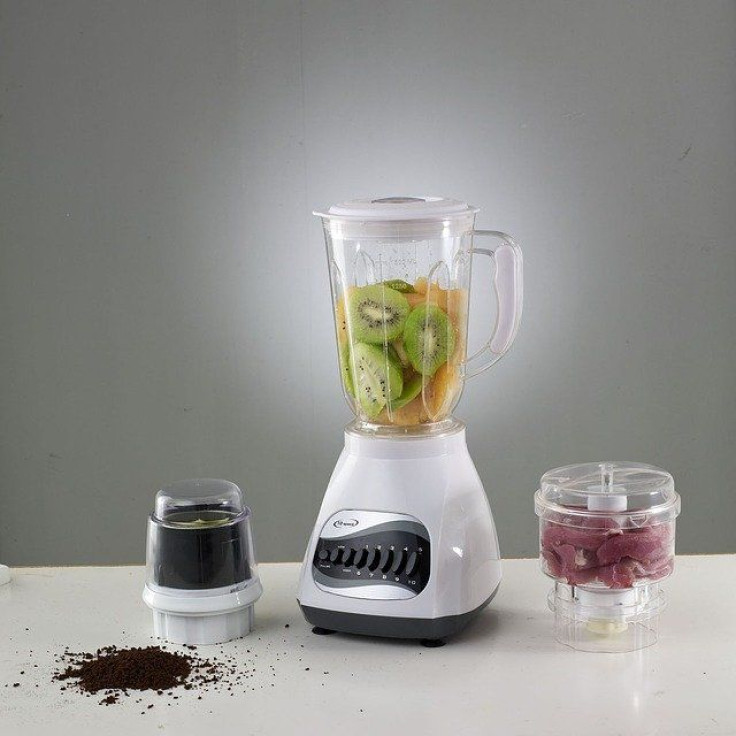 © 2023 Latin Times. All rights reserved. Do not reproduce without permission.