A man who was upset over being sacked from his job allegedly strangled his former employer's wife to death and later gave her body an electric shock to ensure she was dead. The incident happened in Burari, North Delhi, India on Monday, Nov. 8.
Rakesh Kumar, 31, who used to work as a driver for the couple, was reportedly upset at his former employer Virender Kumar's wife Pinky Singh after she asked her husband, an assistant professor at a Delhi University college, to remove Kumar from his job.
The professor agreed to his wife's request and removed Kumar from his job. Following this, Kumar tracked down the wife, strangled the woman to death, and later sent an electric shock through the victim's body to ensure that she was dead. After committing the murder, Kumar surrendered himself to the Burari Police Station on Monday evening, Nov. 8, according to The Indian Express.
On Monday, Nov. 8, a police officer found Kumar loitering outside the police station and questioned him. The suspect subsequently confessed to murdering his employer's wife. The officer took him into custody before later accompanying him to the crime scene. The authorities retrieved Singh's dead body and transported it to the public hospital for an autopsy.
Kumar was reportedly hired by Virender around four years ago. The man also let out one of the floors of his house to Kumar after he had got married. However, once Virender got married to Singh on Feb. 16 earlier this year, his wife started complaining about Kumar and he was asked to vacate the home along with his family, Times Now reported.
Singh, who used to engage in frequent disagreements and fights with Kumar, also convinced Virender to remove him from the job two months ago.
Kumar, who had allegedly been plotting to kill Singh for quite some time, reportedly went to his former employer's residence on Monday, Nov. 8, after he came to know that Virender had gone out along with his mother.
"He first overpowered the victim and strangled her to death. After strangling her, he gave her electric shocks to ensure she was dead and then left the house. He later surrendered at the police station," a police officer said.
Kumar told the officers that he killed Singh because she had evicted his family from the home, and also asked him to return her husband's Wagon R car that he was using as a taxi to earn his livelihood. Kumar also told the police that Virender had owed him backpay amounting to around US$4,045 (300000 Indian Rupees) and that Singh had refused to pay it, according to Hindustan Times.
Singh's 84-year-old bed-ridden father-in-law was at home at the time of the murder. However, he was unaware of the incident as he was hearing-impaired.
Deputy Commissioner of Police (DCP) Sagar Singh Kalsi said that they have registered a First Information Report (FIR) for murder against Kumar at Burari Police Station.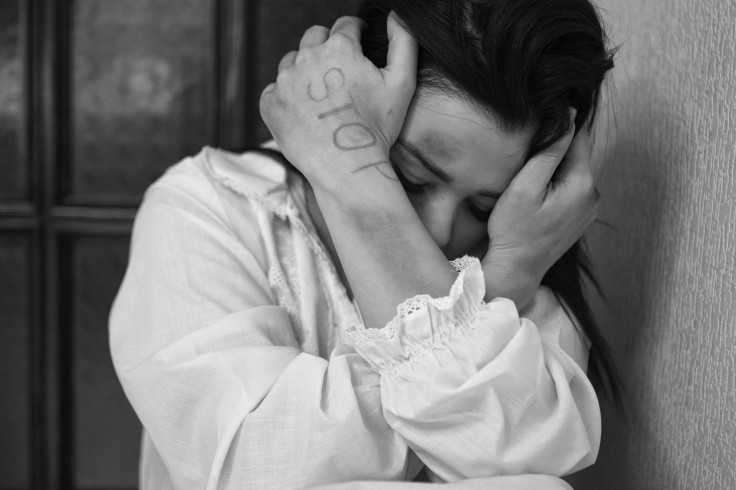 © 2023 Latin Times. All rights reserved. Do not reproduce without permission.