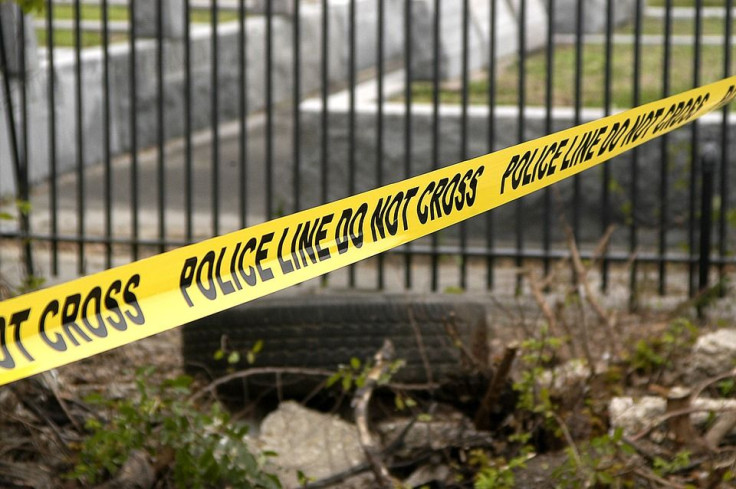 A fraudulent caller injured a Nashville officer and killed himself after deceiving the department with a phony 911 call.
In Nashville's Tennessee, a police officer was wounded in an ambush-style assault that occurred on Tuesday evening while responding to a home where a gunman lured cops with reports of a woman shot inside a home in the 7000 block of Sugarloaf Drive before opening fire and killing himself, Fox News reported.
Officers were shot at as they arrived at the place the call was made from, according to the Metro Nashville Police Department. One officer, Brian Sherman was shot in the arm. Later, the police department told ABC News that the suspect had connived the shooting and the phone call was to lure the officers to the site of the incident.
Sherman has been working with the Nashville department for two years. He was taken to Vanderbilt University Medical Center and has been treated for his wounds and is waiting to be discharged.
According to police spokesperson Don Aaron, the shooting occurred just after 6 pm at a home in South Nashville, where Sherman and two other officers were called to a home after receiving a complaint that someone was violently shooting and that the caller's mother had been injured by bullets.
"We believe the person who made the 911 call was Mohamed himself," Aaron said at a news conference, as reported by New York Daily News. "In fact on the 911 call, you can hear him saying that he's scared, that shots are continuing to be fired. 'Hurry, hurry, please get here in a hurry," he added.
The officers were welcomed with gunshots as they arrived at the house and knocked on the door. As they attempted to negotiate with the gunman, 22-year-old Salman Mohamed walked out of the house with a rifle and shot himself in the head. During the unwarranted attack, no officer fired their guns and no other weapons were found at the scene.
The motive for the shooting is yet to be established by investigators. According to Aaron, the responding officers were not wearing body cameras and no footage of the incident that has been determined as a premeditated attack on the police had been recorded.
Mohamed's mother and three siblings were reported to be found unharmed inside the building. Investigators will interrogate them for further information on the incident.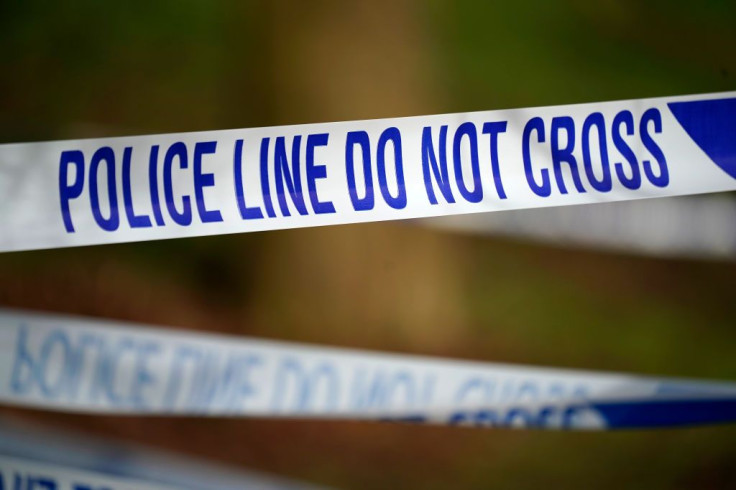 © 2023 Latin Times. All rights reserved. Do not reproduce without permission.