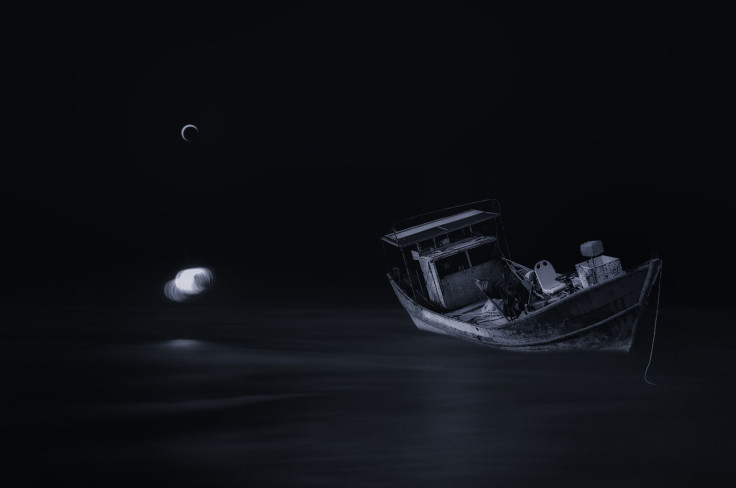 Nathan Carman, a Vermont man who was rescued in 2016 after his boat sank during a fishing trip off the coast of Rhode Island, was accused on Tuesday of killing his mother at sea to inherit the family's estate.
The now 28-year-old Carman has been accused of murdering his mother, Linda Carman, who has been missing since a boat the two were on sank in 2016. He has also been accused by family members of shooting and killing his grandfather in 2013.
Carman is facing eight charges related to "the 2016 murder of his mother, Linda Carman, on the high seas, and related frauds to obtain family and insurance funds." John Chakalos, his wealthy grandfather, was reportedly shot and killed at his Windsor, Connecticut, home. Then, in 2016, Carman allegedly murdered his mother, the attorney's office claimed.
According to the police, Carman did it because of money that initially belonged to his grandfather. Even though the charging documents claimed that Carman also murdered his grandfather, he was not officially charged with the crime.
Carman came back from the fishing trip in 2016 without his 54-year-old mother. He explained how he made a beeline for the lifeboat when their vessel started filling with water. Carman said that their boat sank after he heard a "funny noise" in the engine compartment. He said he saw his mother in the cockpit, however, when he turned around, his mother had just disappeared.
"What happened on the boat was a terrible tragedy that I am still trying to process and that I am still trying to come to terms with," he said. Carman was found by a commercial vessel off the coast of Rhode Island two days after the Coast Guard gave up the search. Coast Guards did not find anything about his mother during the investigation.
He insisted he was not involved in his grandfather's death during the same interview. "My grandfather was like a father to me, and I was like a son to him," Carman said. "He was the closest person in the world to me, and I loved him and he loved me, and I had absolutely nothing to do with his death." Carman was the last person to have seen Chakalos alive. Carman reportedly bought a rifle consistent with the one used in the crime and that he discarded his hard drive and GPS unit used around the time of the incident.
Carman reportedly received $550,000 upon Chakalos' death. He then relocated to Vermont in 2014 without his mother. According to police, Carman was running out of money when he returned to Middletown, Connecticut, to meet his mother in 2016, hoping to get the remaining $7 million inheritance his mother received upon Chakalos' death.
According to the Justice Department, Carman once again moved to Vermont after his mother died. He was arrested in the small town of Vernon in the state's southeast corner. Carman's arraignment is scheduled for Wednesday. If he is found guilty, Carman will face mandatory life in prison, while the fraud charges carry maximum of 30 years in prison per charge.