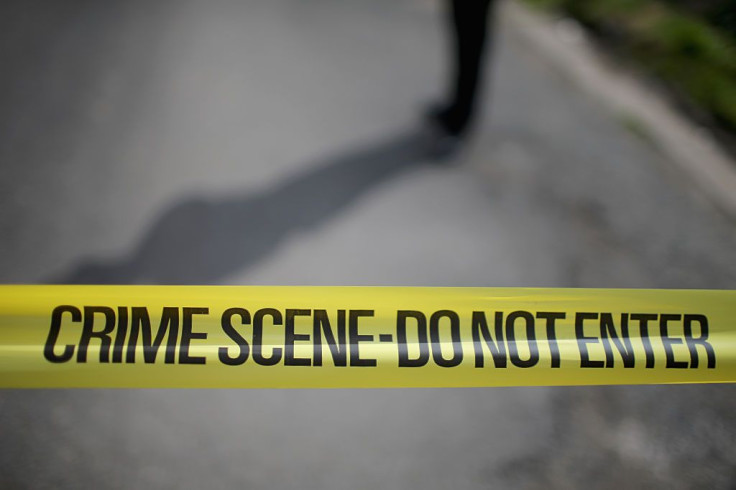 Jealousy is a killer but that was not the case for 51-year-old Alex Bonilla of Florida. Having enough of the cheating, he confronted his wife's lover last July 2019 but did not kill him. Rather, he did something else that will forever leave a stained mark.
According to The Smoking Gun, Bonilla went to the man's home in Bell across the street. According to a pre-sentence report, the 51-year-old told the man to stay away from his wife and leave her alone. The exchange did not go well and a scuffle ensued. From here, Bonilla alleged that he just blacked out and does not remember anything.
Another report claims that Bonilla had initially threatened him with a handgun and a metal pipe.
He tied up the man in the bedroom and told him that he was not going to die today. The identity of the victim was not revealed.
Instead, he pulled down the victim's shorts and used a pair of scissors to cut the man's p*nis. This resulted in a bloody mess and Bonilla continued to threaten the man before leaving the mess and the man with a badly severed organ. The victim's two daughters were are the house when the whole thing happened.
"You are not going to die, but you are going to have something to remember this for your whole life," the accused reportedly said before proceeding with his evil intent.
Bonilla pleaded guilty to the charges. That includes kidnapping, aggravated battery with a deadly weapon and aggravated assault with a deadly weapon.
The victim underwent an operation but doctors had a difficult time re-attaching the private manly part. The man now has a hard time urinating and having sex with his wife.
If convicted, Bonilla faces up to 30 years in prison for the heinous act. He has five daughters and migrated from El Salvador in 1990.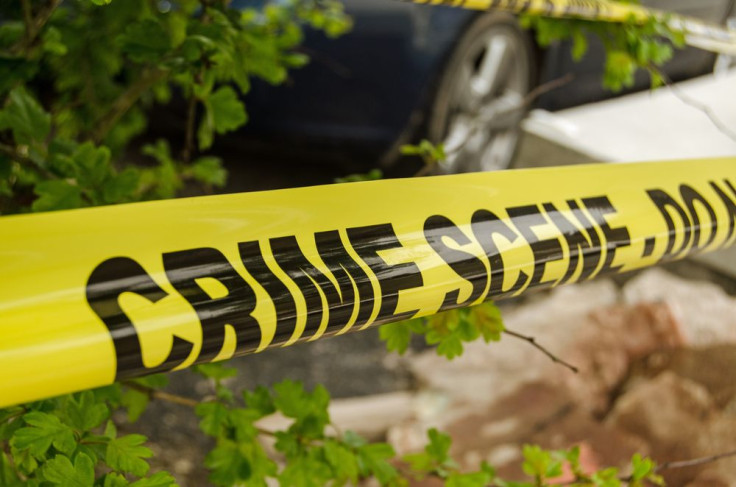 © 2023 Latin Times. All rights reserved. Do not reproduce without permission.