A Dallas man has been found guilty of pimping out and sex trafficking a 14-year-old minor girl and an adult woman into prostitution out of multiple hotels rooms in Texas and California, according to authorities.
Anthony Lennell Acy, 34, has been convicted of one count of child sex trafficking and one count of sex trafficking by force, fraud, and coercion for coercing a 14-year-old minor girl and an adult woman into sex work out of multiple hotels rooms in Dallas and California, CBSDFW reported.
Acy reportedly used to beat his victims, make them take ecstasy, and forced them to have sex with customers to fill his own pockets. He's also been accused of using weapons such as knives and guns to inflict fear on his victims, threatening to kill their families and loved ones if they decided to report him to the police.
The 14-year-old victim reportedly met Acy on Facebook after she ran away from her home in McKinney. Acy took her to a hotel room after convincing her that he wanted to be her boyfriend and promising her an opportunity to model for his supposed clothing line.
However, once he got her to the hotel room, he allegedly took her phone and car keys, proceeding to hold her captive along with another victim. The two would later be forced to engage in commercial sex work in order to pay back the money he claimed to have spent on them. Acy reportedly coerced the victims to make at least US$1,000 a day through prostitution, according to Dallas Observer.
Acy was keeping his victims in Room 211 at the Comfort Inn and Suites off Lyndon B. Johnson Freeway in Dallas when he was arrested by the police at the hotel parking lot on Jan. 24, earlier this year.
The minor girl, identified as "Jane Doe 1" in court filings, was later transferred to the Child Advocacy Center in Dallas.
Acy's sentencing is scheduled for Nov. 18 before U.S. District Judge Jane Boyle. He faces the possibility of a life sentence in federal prison, with a minimum of 15 years behind bars, according to the United States Department of Justice.
"Human trafficking is one of the most degrading crimes we prosecute. Like so many traffickers, this defendant preyed on vulnerable victims, lining his pockets at the expense of their dignity," Prerak Shah, acting U.S. Attorney said. "The North Texas Trafficking Task Force is proud to stand against the exploitation of women and girls."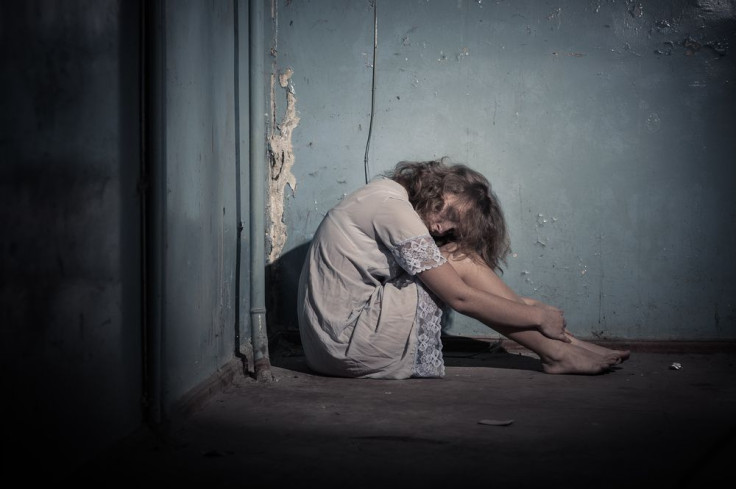 © 2023 Latin Times. All rights reserved. Do not reproduce without permission.