A Washington man reportedly discovered that he had won a massive $2-million Powerball jackpot after finding the winning lottery ticket while he was cleaning his car over the weekend.
The unidentified winner, who hails from Granite Falls, had reportedly bought his Powerball ticket from a local IGA store on Nov. 6. He went on to place the stub on his car's dashboard and subsequently forgot that he had even bought the ticket.
However, a month later, while he was cleaning his car and throwing away garbage from his dashboard, he rediscovered the ticket that had been buried for about a month by a pile of junk. He then checked the stub to find whether he had won the draw and realized that he had scored the $2-million Powerball jackpot from the ticket, Tri-City Herald reported.
The winner reportedly became excited about the win and immediately told his father before he went to claim the money at Washington's Lottery's Everett Regional Office.
When asked about what he plans to do with the prize money, he said that he intends to invest the money in several rental properties. Lottery officials have withheld the winner's identity to protect his privacy.
In a similar but unrelated incident, a Florida man named Kenneth Morgan, 54, found a $1-million winning lottery ticket that he bought three months beforehand, sitting in his drawer while he was cleaning his house on the fourth of July earlier this year, New York Post reported.
"I was cleaning the house on the Fourth of July when I found the Powerball ticket in a drawer," Morgan said.
Morgan, who reportedly bought the Quick Pick ticket from Publix Liquor Store in Jacksonville on April 17, said that he hasn't planned what he wants to do with the prize money.
The Publix Liquor Store will reportedly get a $1,000 commission for selling the ticket.
In another incident, an army veteran, identified as Maricus Barnes of Hampton, reportedly discovered his $387,450 winning lottery ticket while he was doing his laundry, Latin Times reported.
Barnes reportedly bought his lucky Virginia Lottery Cash 5 with EZ Match ticket for the Oct. 23 drawing at a 7-Eleven store in Hampton.
"I was about to throw it away," Barnes recalled. "But then I decided to check it because it might be worth a few bucks."
When asked about what he plans to do with the lottery prize, Barnes, who is now a shipyard worker, said that he has no immediate plans for his winnings.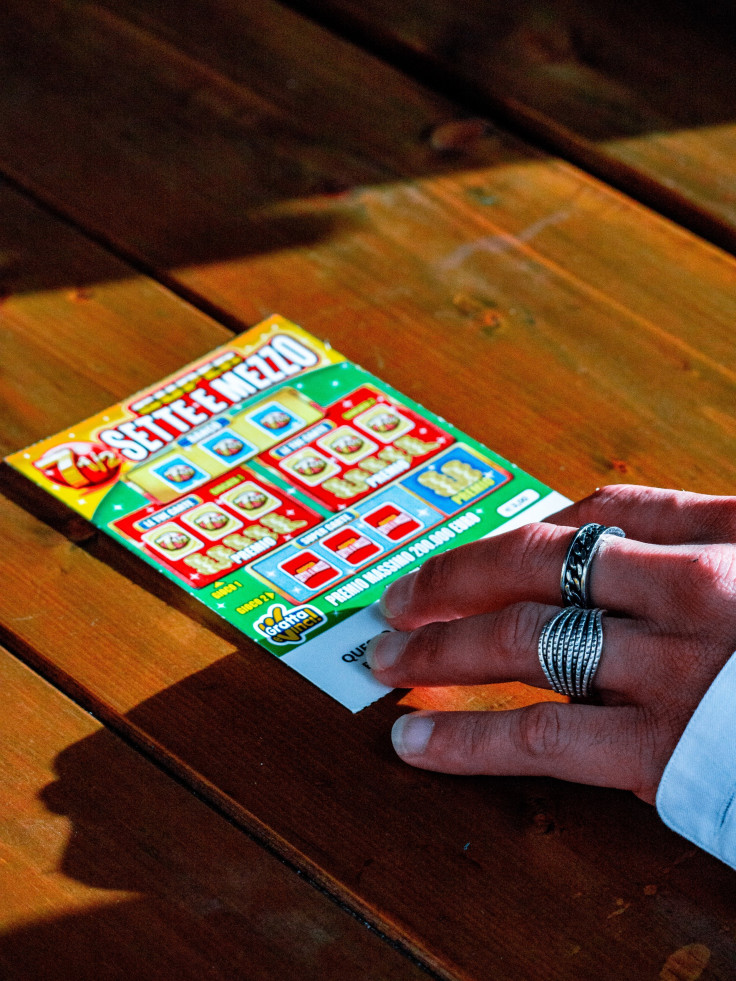 © 2023 Latin Times. All rights reserved. Do not reproduce without permission.