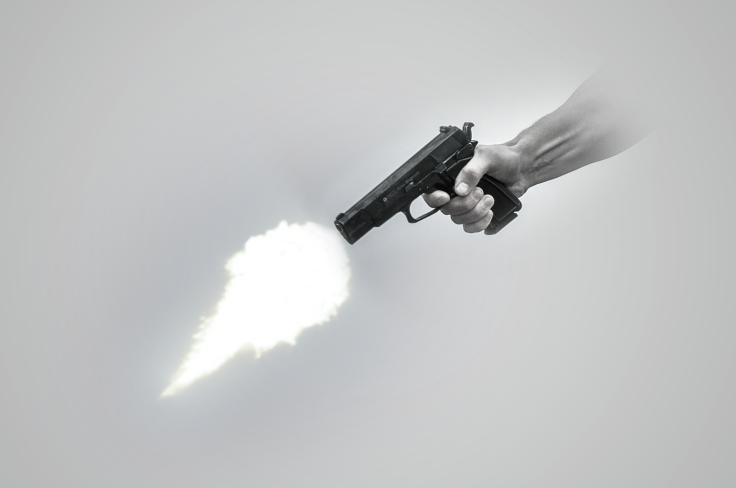 A man has been accused of shooting and killing his mother while they were putting groceries away at their home in Missouri on Wednesday, Sept. 21.
The accused, 22-year-old Tony Martin Jr., reportedly engaged in a heated argument with his 50-year-old mother Christy Martin as they were putting groceries away at their Northwoods home in the 4500 block of Edgewood Boulevard on Wednesday. During the argument, Christy touched her son's arm, trying to get him to turn around, the Kansas City Star reported.
However, Martin Jr., who had been carrying a gun around their home that day, turned around, pulled out the firearm, and shot his 50-year-old mom once in her chest.
Following the incident, officers were alerted about the shooting. Officers responded to the Northwoods home at about 10:45 a.m. and they found Christy dead at the scene. Officers seized the weapon used to commit the murder, a shell casing, and one projectile from the scene, the Charlotte Observer reported.
Following the shooting, Martin Jr. was arrested. He faces charges of second-degree homicide and armed criminal action. He is currently being held on a US$250,000 cash-only bond.
In a similar but unrelated incident, a man allegedly killed his 80-year-old mother by hitting her on the head with a rod after she refused to give him money and kept her body in the house for one week in Sultanpur Lodhi, Punjab, India, Latin Times reported.
The incident reportedly came to light after the tenants of the house returned following vacation at a relative's place and noticed that a foul odor was emanating from the residence. Following this, the tenant called the police and alerted them about the smell. The authorities subsequently found the body of the elderly woman Kulwinder Kaur, 80, lying on the floor of the house.
After the remains were discovered, when the victim's oldest son, Davinder Singh, was questioned, he told the police that he suspected his younger brother Dalbir Singh to be responsible for his mother's death. He told the officers that Dalbir had recently returned from England and frequently pestered their mother for money.
Following this, the officers launched a search for Dalbir Singh and arrested him. During the interrogation, Dalbir reportedly confessed to bludgeoning his mother to death with a rod after she refused to give him money.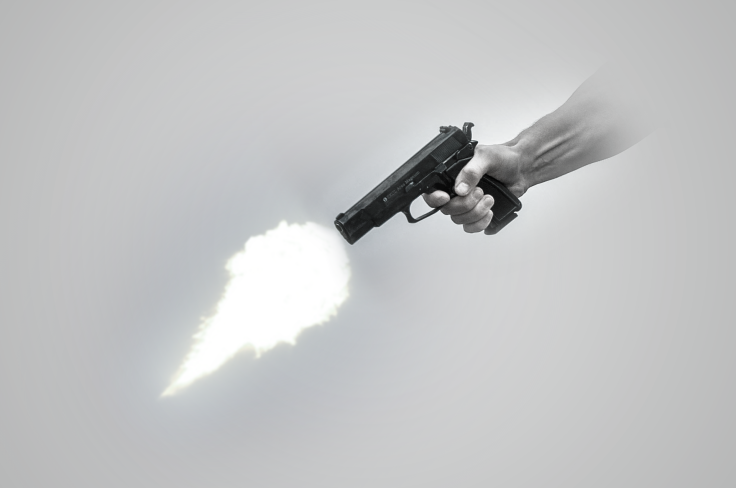 © 2023 Latin Times. All rights reserved. Do not reproduce without permission.