A man has been arrested for reportedly strangling his wife, who was suffering from AIDS, using a mobile charger cable with the intention of marrying the victim's sister with whom he was having an affair in Rajkot, Gujarat, India.
The accused, identified as Rajesh Orakhiya, 30, was taken into custody on Tuesday, July 5, for allegedly murdering his wife Ranjan so he could marry her sister. After strangling his wife to death with a mobile charger cable, he disposed of her body by burying her remains on the outskirts of Dadali village, Rajkot district, Gujarat in May earlier this year, the Times Of India reported.
Rajesh reportedly got married to Ranjan six years ago and the couple has a son together. However, after Ranjan got diagnosed with AIDS late last year, Rajesh developed an extramarital relationship with the victim's younger sister Indu.
About nine months ago, Rajesh left Ranjan, fleed their house, and eloped from their home village with Indu. However, the illicit couple recently returned to the village. Upon their return, Ranjan left her husband's house and went to live with her parents.
Rajesh later went to his wife's house and somehow convinced Ranjan to come back and live with him. After Ranjan returned to Rajesh's home, the suspect allegedly proceeded to strangle his wife to death with a mobile phone charger's wire, Times Now reported.
Following her disappearance, the victim's family lodged a missing person report at the local police station. During the investigation, Rajesh told officers that Ranjan had suddenly left home with some gold jewelry and that he wasn't aware of her current whereabouts. However, the father of the deceased insisted that his daughter was murdered by Rajesh.
The killing finally came to light after the deceased woman's family sat for a protest outside the administrative office demanding the arrest of the accused Rajesh Orakhiya. Following the protest, the officers detained Rajesh and questioned him regarding the disappearance of his wife.
During the interrogation, Rajesh finally confessed to committing the crime and told the officers that he had strangled his wife to death as he was having an affair with his sister-in-law and wanted to marry her.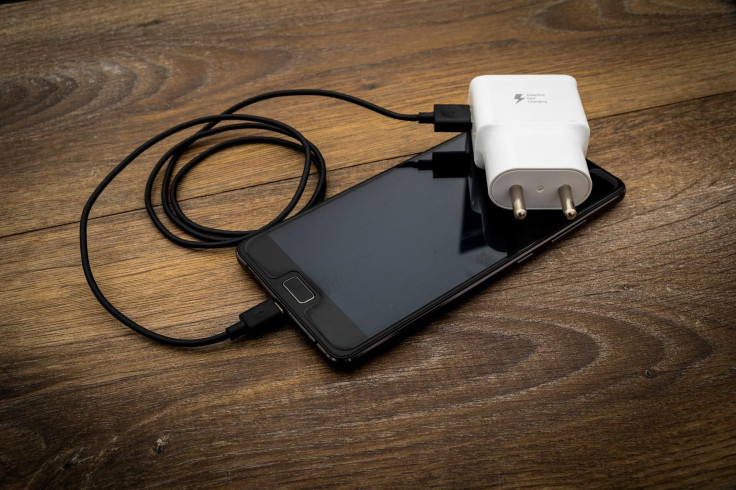 © 2023 Latin Times. All rights reserved. Do not reproduce without permission.