A man allegedly threw acid on his ex-wife's face for marrying another man in Kalna, West Bengal, India on Sunday, July 3.
The accused, identified as Govinda Biswas, reportedly regularly abused and tortured his ex-wife while they were still married. This forced the woman to get a divorce from Biswas and remarry another man named Tarun Nath. However, Biswas seemingly grew unhappy when his ex-wife remarried after divorcing him and decided to take revenge against her, Times Now reported.
On Sunday, July 3, while the victim was at her in-law's house, Biswas stormed the residence with a bottle of acid in hand. After walking up to the victim, Biswas, in a fit of rage, threw the acid on her face and immediately fled the scene. The victim, who suffered severe burn injuries in the attack, started screaming in pain and shouting for help.
Her neighbors and family members rushed to the scene and quickly transported her to Kalna Sub-Divisional Hospital for immediate treatment. The victim, who suffered severe acid burns on her head and right side of her mouth, was admitted to the hospital in critical condition.
Following the incident, a complaint was lodged against Biswas at the local police station by the family members of the victim. The authorities have opened an investigation into the incident and launched a manhunt for Biswas, who currently remains on the run.
In a similar but unrelated incident, a man has been accused of heinously hurling acid at a woman's face for turning down his proposal for marriage in Bangalore, India on Friday, June 10, Latin Times reported.
The accused, identified as 36-year-old Ahmed, had allegedly been pestering the victim to marry him for the past few weeks. However, as the victim rejected his marriage proposal, an enraged Ahmed, in apparent retaliation, attacked the woman by throwing acid against her face. The 32-year-old victim sustained serious injuries in her right eye and had to be immediately rushed to a hospital by onlookers.
"She is out of danger. Her eyesight has been partially restored too. We hope she recovers fully soon," said Harish Pandey, DCP South.
"The accused had been forcing her for marriage for many days. Angry with her rejection, he assaulted her," Pandey added.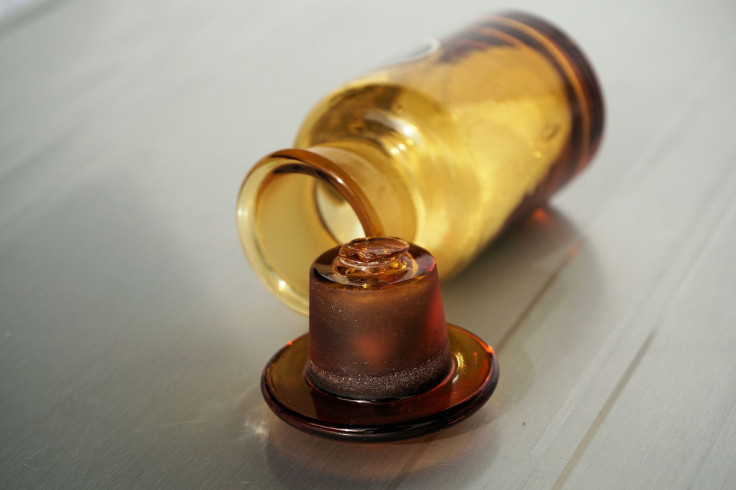 © 2023 Latin Times. All rights reserved. Do not reproduce without permission.