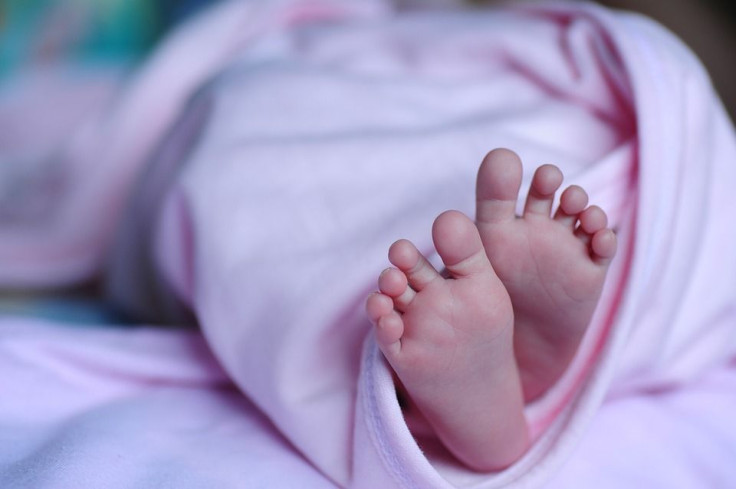 A man was arrested after he reportedly threw a bottle of urine on an infant and the infant's mother while walking past them in Lock Haven, Pennsylvania.
The victim's mother was reportedly walking with her infant son in a stroller near the 100 block of E. Main Street in Lock Haven on Oct. 6. Seeing them, the accused, identified as 39-year-old Robin Craig Allen, approached them, threw a bottle of urine at them, and walked away, NorthcentralPA.com reported.
Both victims were covered in urine after the attack. The mother saw some of the liquid go into her son's mouth. Seeing this, she later took the boy to the doctor as a precaution.
When officers from the Lock Haven Police questioned the victim, she described the attacker as wearing tight black jeans, a black sweatshirt, and a hat. She told the officers that although she didn't know his name, she often saw him walking around town in ripped fishnet stockings.
Meanwhile, Officer Paul Gramley recognized Allen by the description. He recalled seeing Allen earlier in the day wearing the same black jeans and sweatshirt described by the accuser.
Following this, Allen, of E. Brown Street, Lock Haven, was arrested and charged with two counts of first-degree misdemeanor simple assault, two counts of second-degree simple assault, harassment, disorderly conduct, and recklessly endangering another person. He was held on $7,500 monetary bail. However, he could not post bail and was ordered incarcerated at the Clinton County Prison.
Following the attack, the stroller needed to be cleaned and the infant was evaluated the next day by a family doctor.
A preliminary hearing in connection with the incident is scheduled on Dec. 6 with Judge Keith Kibler.
In a similar but unrelated incident, a man allegedly smeared his own feces on a woman's face in an unprovoked New York subway attack on Feb. 21, 2021, as previously reported.
Frank Abrokwa, 37, was hitting on the victim at the Wakefield-241st St. No. 2 train station on Feb. 21, 2021, and begged her to pay attention to him. However, when she ignored him, he ducked her into an idling subway car paused at the station, and pooped into a bag. He then came back to where she was sitting and smeared his excrement on her face, head, nose, mouth, and eyes.
He was arrested on Feb. 28, 2021.
© 2023 Latin Times. All rights reserved. Do not reproduce without permission.