A man from Minnesota was arrested on Tuesday, Jan. 18, after he reportedly killed his roommate's ferrets with a BB gun after a fight erupted between them regarding the amount of personal space the roommate was taking up in their home.
Levi J. Arneberg, a 27-year-old man from Duluth, Minnesota, has been taken into custody after killing his roommate Maurice Guski's emotional support ferrets following threatening to harm them during an argument about their shared flat, The Smoking Gun reported.
"It would be bad if one of them were hurt. Get the f*ck out!" Guski had said the night before when Arneberg threatened to kill the ferrets.
The next day, Arneberg started shooting the four ferrets with a BB gun, claiming that he killed them because they smelled bad. In a subsequent statement to the police, the suspect said that he felt like the animals were mocking him while he shot them, according to The Star Tribune.
"I swear the thing was laughing and breathing, laughing and breathing, and I just kept shooting it in the f*cking head," he said, admitting that the big one was hard to kill.
Guski then reported to the police that his pet ferrets were missing. The cops explored the area where the ferrets were kept and found a lot of blood splattered across the floor and the walls. The ferrets' remains were then found in an alley by police.
"Dude, I killed his ferrets, give me a break," Arnberg said as he was arrested. Arnberg is now being charged with animal cruelty as the 57-year-old Guski mourns the death of his ferrets, which he compares to toddlers, KEYC reported.
"[They] were emotional support animals. They helped with my anxiety after I had a stroke almost three years ago," he said. "Once they are bonded with a person, they interact just like any other pet. They are almost like having a toddler."
Despite the brutal killing, Guski, who ran a ferret rescue program for eight years in Louisiana before moving to Minnesota, said that he intends to get more ferrets to replace the ones that were killed.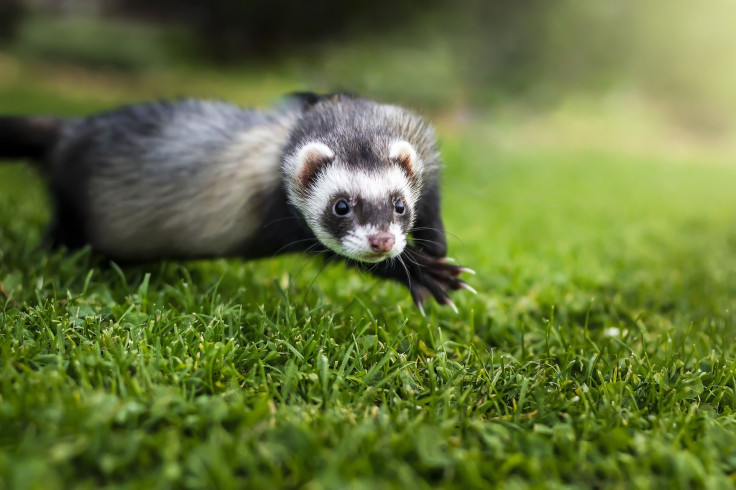 © 2023 Latin Times. All rights reserved. Do not reproduce without permission.