A North Carolina veteran who played the lucky numbers from his fortune cookie reportedly won a massive $4-million lottery prize from the Mega Millions Lottery draw held on Tuesday, Jan. 18.
The winner, identified as Gabriel Fierro, 60, a retired U.S. Army Master Sergeant, of Cornelius, North Carolina, matched all five white balls for the Jan. 18 draw and won a $4 million Mega Millions lottery prize by playing the lucky numbers from his fortune cookie, FOX13 Memphis reported.
Fierro, who dines weekly with his wife at Charlotte's Red Bowl Asian Bistro, decided "on a whim" to play the lucky numbers from his fortune cookie in the drawing held on Jan. 18. Fierro reportedly purchased his winning ticket through Online Play. The ticket ended up matching five numbers in the draw and won a $1 million prize. However, since he had chosen a 4X Megaplier, his winnings quadrupled and he bagged a total prize of $4 million.
When Fierro first learned of his lottery win via email, he and his wife thought that someone was pulling a prank on them.
"We started running around the house, screaming like a bunch of banshees," said Fierro.
Fierro collected his prize amount on Thursday, Jan 20, and took home $2.8 million after federal and state tax withholdings.
When asked about what he plans on doing with his winnings, Fierro said that he will invest the money after buying a small treat for his friends and family.
In a similar but unrelated incident, a bakery owner from Westfield reportedly won a $4-million lottery prize after winning the Massachusetts Lottery's 100X The Cash instant ticket game, WWLP reported.
The winner, identified as Christine Gustafson of Westfield, bought her winning $10 Massachusetts lottery scratch ticket at JJ's Variety located at 122 Montgomery Street in Westfield.
Gustafson chose the lumpsum cash option in redeeming the prize and took home a one-time payment of $2,600,000 on Jan. 18.
When asked about how she plans to spend her money, Gustafson said that she intends to purchase a new summer home with her winnings.
In another incident, a Missouri man reportedly won a $1-million lottery prize after his daughter inspired him to buy a lottery ticket, the Charlotte Observer reported.
When the man and his daughter went shopping together at a Hy-Vee supermarket in Belton, the daughter bought a lottery ticket. However, when she didn't win, the father bought another ticket. After scratching the 100X The Bucks game ticket, he realized that he had won a top prize of $1 million.
When asked about what he intends to do with the prize money, the winner said that he has "no plans."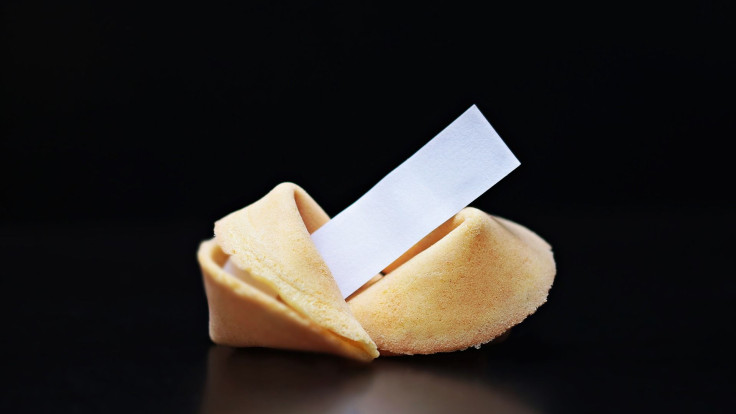 © 2023 Latin Times. All rights reserved. Do not reproduce without permission.