A Georgia man was sentenced to three years in prison on Monday, March 7, for defrauding the government by filing for a COVID-related business loan and then using the funds to buy a rare Charizard Pokémon card.
Thirty-one-year-old Vinath Oudomsine, who resides in the city of Dublin, Georgia, was given $85,000 in COVID-19 relief funding after he put his unspecified "entertainment services" business that allegedly employed 10 personnel up for the federal stimulus assistance, according to the Daily Beast.
Oudomsine claimed that his business had earned a gross revenue of $235,000 in the last 12 months before the pandemic occurred, and he presumably needed the money to pay for his ten employees working under his business.
Although it is unclear if the business that he put in the application is real or not, Oudomsine was caught using $57,789 of the money in buying a rare Charizard Pokémon card instead of using it to pay his employees' salaries and to prop the business up, a U.S. Attorney's Office press release reported.
"Congress appropriated funding to assist small businesses struggling through the challenges of a global pandemic," U.S. Attorney David H. Estes said. "Like moths to the flame, fraudsters like Oudomsine took advantage of these programs to line their own pockets – and with our law enforcement partners, we are holding him and others accountable for their greed."
Along with being forced to give up the collectible Pokémon card and the three-year jail sentence, Oudomsine has also been asked to pay back the $85,000 that was given to him and his business, as well as a fine of $10,000.
"COVID-19 disaster relief loans are issued by the government to help businesses struggling to survive during a pandemic, not to use for trivial collectible items," FBI Acting Special Agent Philip Wislar said.
"This sentence highlights the FBI's commitment to aggressively pursue anyone who would abuse taxpayer dollars and divert them from citizens who desperately need them," he continued.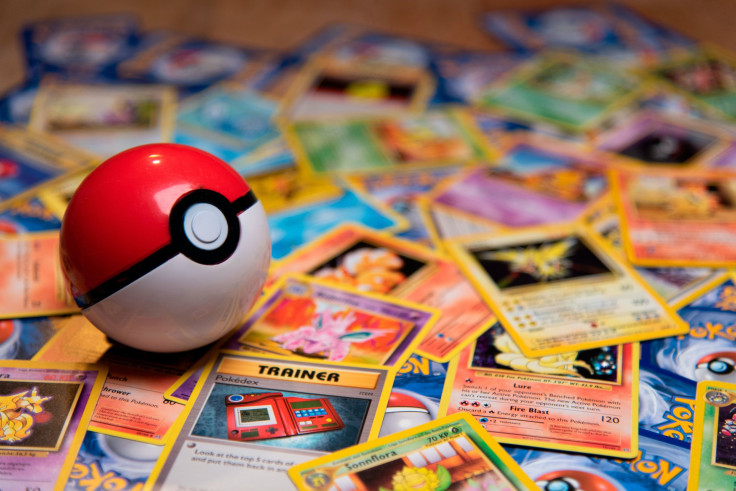 © 2023 Latin Times. All rights reserved. Do not reproduce without permission.