A man who had four failed marriages allegedly killed himself after his newlywed fifth wife ran away after stealing his cash and jewelry in Ahmedabad, India.
The unidentified man reportedly had gotten married four times before. However, all his previous unions ended badly due to unspecified reasons. He recently decided to take a chance and married another woman, who hailed from Nala Sopara town, Mumbai, India.
Just a few days after their marriage ceremony, however, the newlywed woman reportedly took off with US$1,974 (1,50,000 Indian Rupees) and jewelry from the man's house and ran away, India Today reported.
After his fifth wife left him, the man fell into a deep depression. He allegedly proceeded to take his own life by consuming poison. The man reportedly left behind a suicide note which named at least seven people responsible for his death.
The letter was reportedly discovered while the victim's mother was cleaning her son's room after his death. After finding the suicide note, the mother filed a complaint at the Aslali Police Station in Ahmedabad, Gujarat. The police officers have reportedly registered a case against the seven people named in the victim's final letter.
In a similar but unrelated incident, a woman reportedly killed herself by hanging after her husband told her of his decision to get married again in Pandesara, Surat, India on Thursday, March 24, Latin Times reported.
According to a police complaint lodged by the 29-year-old deceased woman's mother, her unnamed daughter reportedly got married in 2009 and has a 10-year-old son with her first husband. However, in September 2021, her husband left her and went away to his hometown, taking their child along with him. After he didn't return for months, the woman started living with her parents again.
However, the woman later left her parent's home without informing anyone in her family and secretly got married to a man named Harindrasingh Kushwah.
On March 22, 2022, the woman called her mother again to inform her that Kushwah had decided to leave her and remarry. Two days later, on Thursday, March 24, the mother again received a call from her daughter's mobile number.
The caller told the matriarch that her daughter's health was failing and asked her to come to Hariom Nagar as soon as possible. When the concerned mother and her son reached Hariom Nagar, the neighbors of the deceased woman told them that her daughter had already taken her own life.
Following her death, the police have filed charges under Section 306 (offense of abetment of suicide) under the Indian Penal Code (IPC) against the husband Harindrasingh Kushwah, and have taken him into custody.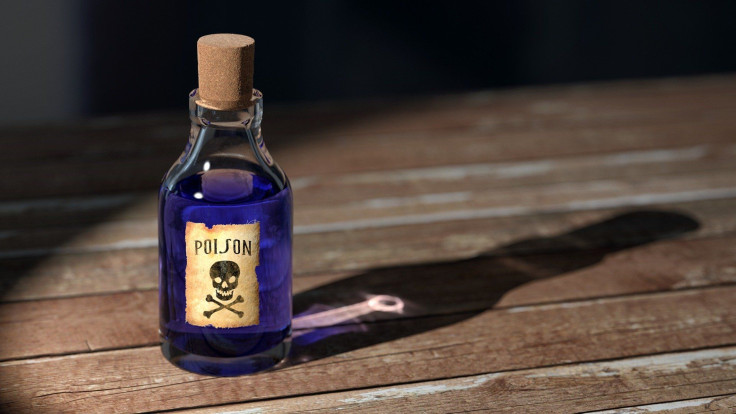 © 2023 Latin Times. All rights reserved. Do not reproduce without permission.