A married teacher was discovered of having a five-month affair with an inmate at Moorland Prison in Doncaster, reports the Daily Star. Iryna Durham was exposed to the open court of her extra-marital relations with a prisoner after her husband found out about their secret romance.
According to the Sheffield Crown Court, the lovers wrote letters to each other, but, were never physically intimate.
The 39-year-old prison instructor was given a suspended prison sentence on April 21 after pleading guilty to public office misconduct. Durham was slapped with a four-month prison sentence, suspension for one year, completion of 10-day rehabilitation activity, and 200 hours of unpaid work.
Durham had no convictions and misconduct before the indictment.
Prior to the hearing, Durham penned a letter to Judge Rachael Harrison, who also read a 'positive' pre-sentence report on the defendant and character references.
Reports said Durham's husband discovered the affair through the letters she wrote to her lover and reported her to the authorities. He said his wife was utterly humiliated as the case was done in an open court.
Durham's rehabilitation looked positive and she has shown remorse. She even ended her relationship with the inmate before his transfer to another prison.
Harrison gave Durham full credit for her early guilty plea. In addition, the judge said Durham could have risked being blackmailed by her lover or someone else in the prison.
"Thankfully that did not happen, but it means there has to be a deterrent sentence," Harrison said.
Harrison was willing to suspend an immediate custodial sentence for Durham inciting the effects of her immediate imprisonment on other people.
Earlier this year, a prison officer also pleaded guilty to four charges of misconduct in public office. Lauren McIntyre had an affair with convicted murderer, Andrew Roberts, in 2018, in the Isle of Wight, South Wales.
McIntyre even assisted Roberts in the assault of her colleague after handing the personal number of the officer.
She was sentenced to three years in prison.
Meanwhile, Roberts will serve a life sentence for murdering his girlfriend and their eight-month-old daughter.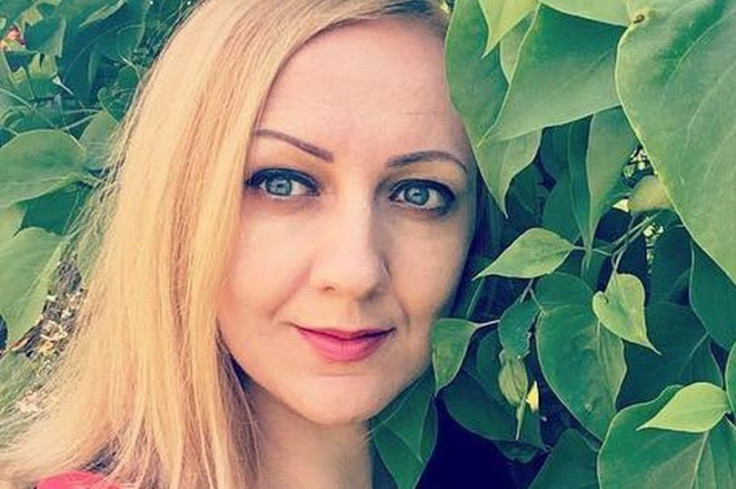 © 2023 Latin Times. All rights reserved. Do not reproduce without permission.