Here's another one for Salma Hayek from Matthew Perry's new memoir, "Friends, Lovers, and the Big Terrible Thing," full of insightful tales from his time in Hollywood.
According to Perry, Salma Hayek frequently had a "Fools Rush In," who wrote about his experience working with the star on the 1997 romantic comedy "very elaborate and lengthy idea" in the book.
In one incident, Perry claimed Hayek had brought a creative concept to his trailer.
"Salma had tried her best, too — she came into my trailer at the start of the shoot and said, 'Let's just spoon a little bit,'" Perry said via Entertainment Weekly.
"I did my best Chandler impression — the double-take-and-sardonic-stare thing — and said, 'Oh, OK! Let's just spoon a little bit!'"
In retrospect, he acknowledged that Hayek's "long-winded ideas weren't always helpful," though.
To push him outside of his comfort zone and enable him to "tried her best," the actress "tap into real feelings and to be more of a leading man than a funny sitcom actor," he added.
According to Geo.tv, the actor said it was "probably" his "best movie" and commended director Andy Tennant in addition to the advice.
"I was bouncing around doing my funny little things, and [Tennant] would take me aside and say, 'You don't have to do that. You're interesting enough to watch without doing that,'" Perry recalled.
"That line of thinking allowed him to pull out of me one of the best performances of my career. Could this be a different way of saying Matty, you're enough, the words I've been longing to hear my entire life?"
Perry, who gained popularity for playing Chandler Bing on Friends, is getting ready to publish "Friends, Lovers, and the Big Terrible Thing." This memoir explores the highs and lows of his life.
In a recent cover story, he told PEOPLE that he was spared from "going into the dark side of everything again."
He said he needed to wait until he was relatively safe from alcoholism and addiction and away from its active disease.
Perry added, "And the main thing was, I was pretty certain that it would help people."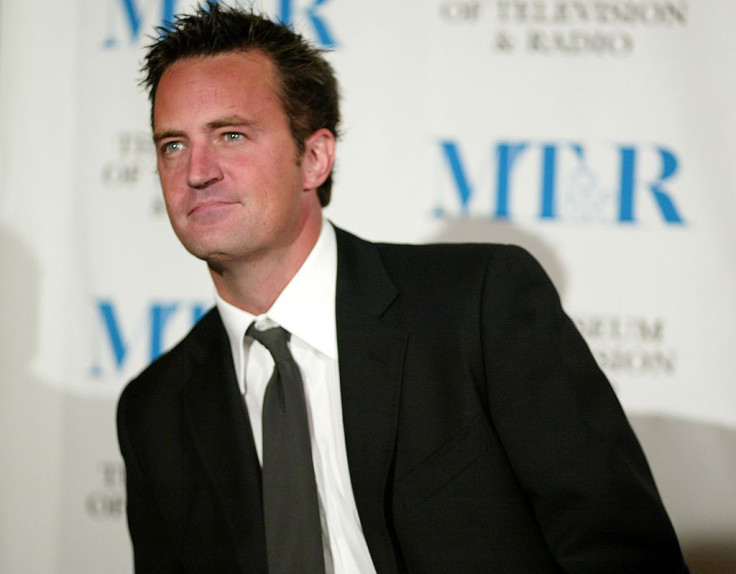 © 2023 Latin Times. All rights reserved. Do not reproduce without permission.