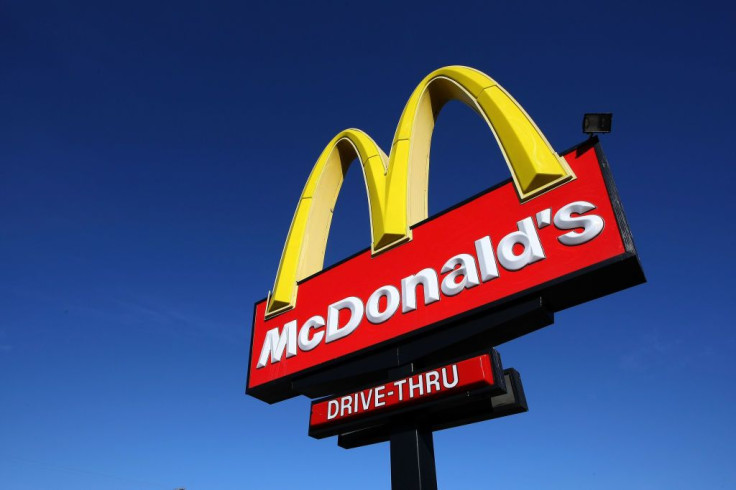 A woman reportedly assaulted an employee from McDonald's in Nashville, Tennessee after her order of french fries took too long.
The female customer has yet to be identified. According to the Charlotte Observer, the suspect went behind the counter and grabbed a french fry scoop to assault one of the servers.
"When the food took longer than she expected, she went behind the counter and punched an employee with the metal fry scooper," an official police report read in part. "The assault left a gash on the victim's forehead."
The violent scene reportedly happened last Oct. 2 on Brick Church Pike, near north Nashville's Interstate 65.
After the assault on the employee who was also not named, the woman got into her car and drove away. The vehicle was identified as a silver Chevy Impala. One person and kids were also in the vehicle when the suspect drove off.
Screengrabs from CCTV footage have been released to help identify the female suspect. The woman had a coronavirus mask on but was pulled below her mouth.
It is the latest violent incident that has hit fast-food chains stemming from customers who were unhappy at the services and quality of food they get.
In May, there was that case of a 77-year-old woman who went off on a fast-food employee because she found her burger to be too thin.
This happened at A Burger King branch in Florida where the elder woman ended up throwing the burger at the employee and hurled some racial slurs as well.
Thanks to CCTV captured footage, authorities were able to track down the 77-year-old at a retirement community. She was charged with battery charges but her racist language tirade elevated her case to a third-degree felony.
The quality of service of certain fast-food chains have gone down considerably since most are understaffed. Four out of five fast-food restaurants are short on personnel due to jobs lost during the pandemic, according to the National Restaurant Association.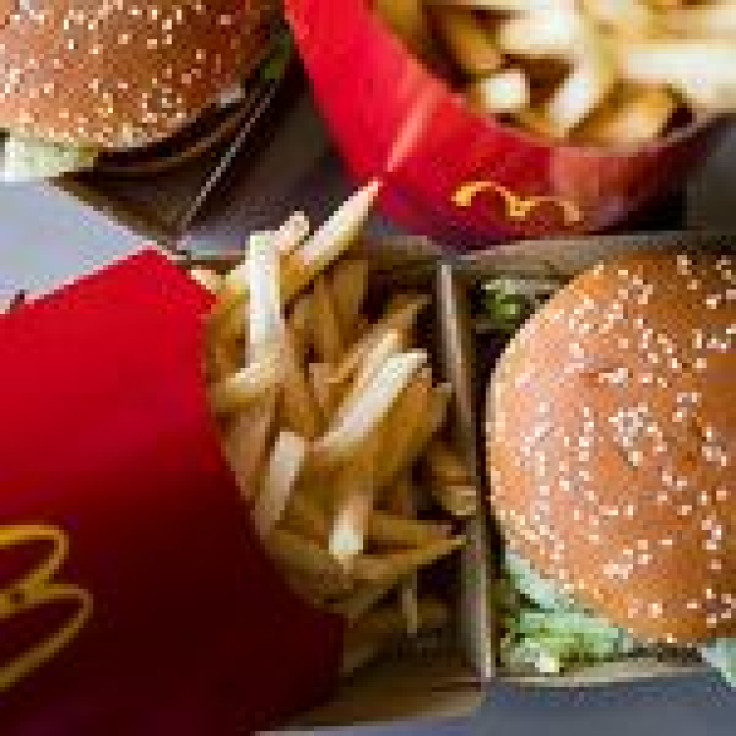 © 2023 Latin Times. All rights reserved. Do not reproduce without permission.