A medical student fled an anatomy class in tears at Nigeria's University of Calabar after stumbling upon the grim discovery that the cadaver he was about to dissect was that of his missing pal.
The distraught man, Enya Egbe, now 26, was at the time a student at the university close to the border with Cameroon seven years ago, the BBC reported. He was with fellow students around operating tables where cadavers were laid out when he realized the corpse in front of him belonged to his friend Divine, who used to accompany him to clubs.
He was left aghast by the discovery, screaming and crying as he fled the anatomy class following the grim find of his friend with two bullet holes on the right side of his chest.
Egbe then alerted Divine's family, who had been to multiple police stations looking for the victim following his arrest by security agents on their way back from a supposed night of fun.
The family managed to reclaim his body. Meanwhile, the cops involved in Divine's killing had reportedly been sacked from the force, according to the Daily Star.
Oyifo Ana was among the many students who followed the weeping Egbe outside the room to console him. She noted that most cadavers that arrived in the medical school had bullets in them.
"I felt so bad when I realized that some of the people may not be real criminals," Ana said, adding that she had once seen a police van loaded with bloodied corpses at their medical school, which had a mortuary attached to it.
Pulse noted that Egbe was so traumatized from the incident that he abandoned his studies for weeks. The man said he imagined his friend Divine standing by the door each time he tried to enter the anatomy classroom.
He would end up capping off his medical degree a year after his peers and is now working in a hospital lab in Delta State.
In Nigeria, a current law surrenders the "unclaimed bodies" in government mortuaries to medical schools, with its states allowed to appropriate bodies of executed criminals.
A 2011 research in the medical journal Clinical Anatomy found that more than 90 percent of the cadavers used in Nigerian medical schools are "criminals killed by shooting."
The worrying trend sees cadavers belonging to suspects aged between 20 and 40 years old, where 95 percent are male and three out of four belonging from the lower socio-economic class.
Now a decade later, nothing has changed, anatomy professor Emeka Anyanwu, who co-authored the study, said.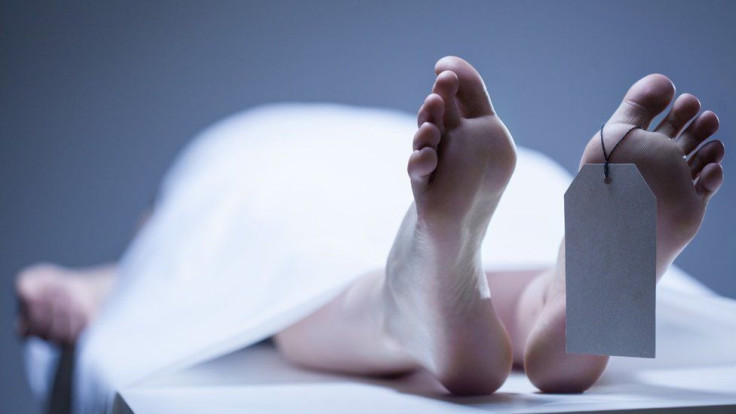 © 2023 Latin Times. All rights reserved. Do not reproduce without permission.