The Mega Millions jackpot has soared to an estimated $300 million after the Friday, Jan. 7th, drawing worth $278 million did not turn up any grand prize winners.
The winning numbers for the Mega Millions draw held on Friday were 7, 29, 43, 56, 57, and 6. However, since no player matched all the six numbers in the drawing, the Mega Millions jackpot has swelled to at least $300 million from the previous $278-million grand prize, New York Post reported.
Mega Millions lottery players choose six numbers from two separate pools of numbers: five different numbers from 1 to 70 and one number from 1 to 25. In order to win the jackpot, a player has to match all these six numbers with the digits drawn in the drawing.
The Mega Millions jackpot has not had a winner in 23 consecutive drawings. The last time someone won the grand prize was on Oct. 22, 2021, when an Arizona family matched all six numbers in the drawing to claim a $108-million prize.
Meanwhile, two people matched the first five numbers on Friday's drawing and won million-dollar prizes. A Missouri player won $1 million and a Maine player, who hit the Megaplier, won $3 million, Penn Live reported.
The next Mega Millions Jackpot drawing will be held on Jan. 11 night. The estimated jackpot is $300 million or a cash option of $206.7 million.
Mega Millions drawings are held on Tuesdays and Fridays weekly. It is offered in 45 states, including Washington D.C. and the U.S. Virgin Islands.
Similarly, the Powerball jackpot climbed to $27 million for the drawing on Monday, Jan. 10, after nobody won the $20 million jackpot in the drawing held on Saturday, Jan. 8.
The winning numbers in Saturday's drawing were 20, 21, 36, 60, and 65. The Powerball was 13 and the Power Play was 10X.
Meanwhile, the supersized Powerball jackpot worth $632.6 million had been won by two ticket holders after 40 successive draws on Wednesday, Jan. 5. The jackpot prize, which is the seventh-largest jackpot prize in Powerball history, will be split between the two winners, CBS News reported.
The numbers drawn were 6, 14, 25, 33, and 46, and the Powerball number was 17. The drawing's Power Play multiplier was 2.
This marked the first Powerball jackpot win since Oct. 4, 2021, when one player took home $699.8 million.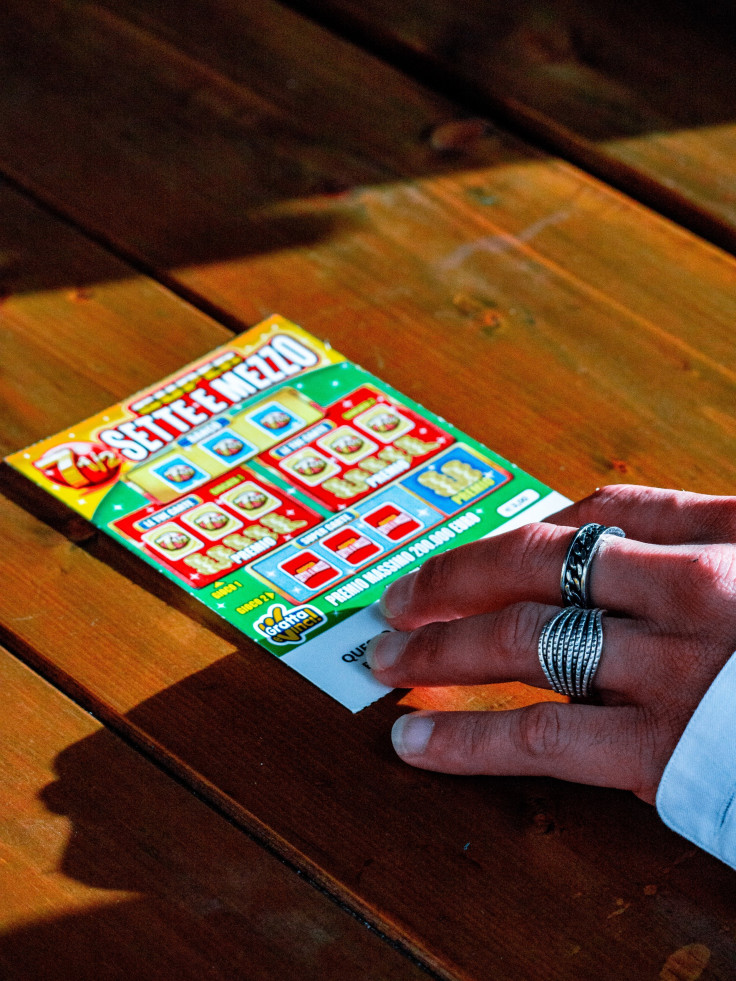 © 2023 Latin Times. All rights reserved. Do not reproduce without permission.