Meghan Markle is faking her mental health difficulties. This claim is according to Thomas Markle Jr., Meghan's half-brother.
During an episode of "Big Brother VIP," the 55-year-old slammed the Duchess of Sussex in front of his housemates.
According to reports, he told Fitzy and Wippa that he does not totally believe Meghan's claims that she had mental health issues while living in the U.K. as a member of the British royal family.
"I don't 100% buy that," he said.
When asked about the Duchess' confession during her famous Oprah interview, Thomas' reaction elicited gasps from his fellow housemates.
"That was horrible," one of the housemates, Bernard, yelled when the interview ended.
After the revelation, the remarks about his famous sister turned off a few of his housemates.
One housemate, Jessica, said: "Sorry, [I] didn't like that."
Power also said: "Raise your hands to see if Tom goes the first eviction."
Thomas Markle Jr. also revealed in his interview that their father, Thomas Markle Sr., "doesn't approve" of Meghan's husband, Prince Harry.
Markle Jr., citing his father, said Prince Harry could not even protect the chickens in their backyard if the Duke of Sussex had to.
Thomas further said that his feud with his famous half-sister, who is about 15 years his junior, began when he wrote to Buckingham Palace, demanding help in keeping the paparazzi out of his personal space.
He told them, "And the correspondence I got back was that I was 'distant family and I don't know those people.' That came from Meghan."
Meghan Markle has expressed an interest in progressive politics, Latin Times previously reported. While there has been speculation that she would run for president, Thomas Markle Jr. believes it is possible.
In an interview with New Idea, he stated that he believes the former royal will run for president shortly.
"She has that personality and that determination and drive... It wouldn't surprise me [if she ran for President]."
Thomas went on to say, "I just know, whatever endeavor she endures and puts her hands on, she will do good things."
Despite his claims in "Big Brother VIP," Thomas wished his sister "the best of luck."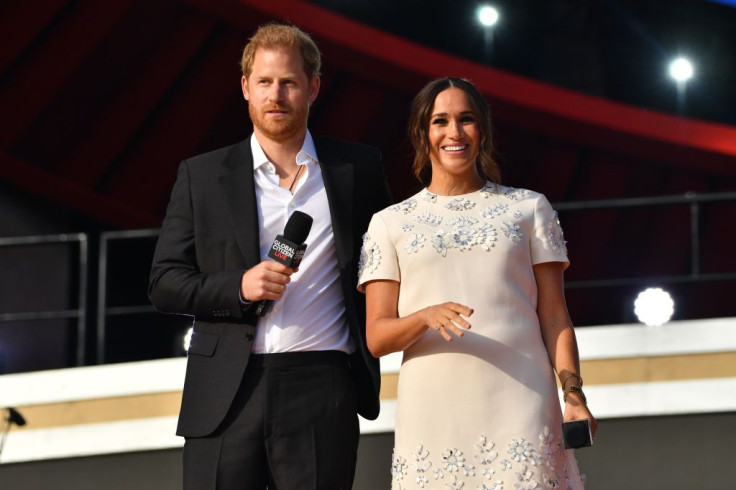 © 2023 Latin Times. All rights reserved. Do not reproduce without permission.